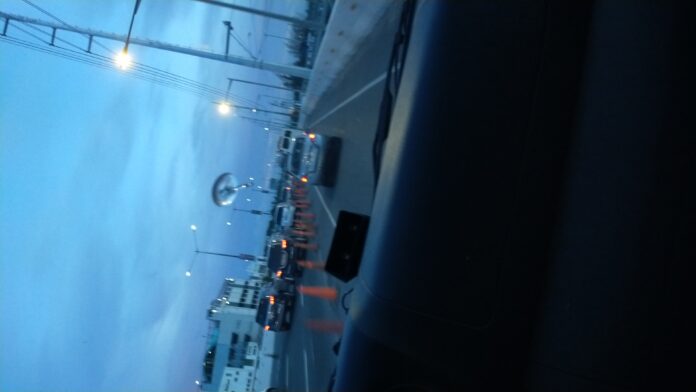 Disclaimer: The views and opinions expressed in this article are those of the authors and do not necessarily reflect the official position of Boiling Waters PH.
I met this guy through dating app. I installed the app out of boredom ( alone in the apartment and nothing much to do during work off and can't travel due to travel restrictions). I thought it would be nice talking to strangers and fooling around.
One swipe right and it was a matched. We started talking and caught each other's interest. Later on, he asked for my Whatsapp number and we started talking outside the dating app.
A month passed and the guy is persistent. During one of our longest Whatsapp call, I took a screenshot and since the background of the call is his Whatsapp photo, without me initiating it, Google lens works and it gives me his whole identity. Apparently, his Twitter's profile is also the same profile on Whatsapp and he is using his real name on Twitter. I found out everything about him. (He is married and have kids).
While you are busy reading this article, try mo rin makinig sa episode namin:
Me, being straight forward, I told him that I already know him. Like everything about him. I've watched his interviews on YouTube ( He is btw a well known corporate lawyer).
Part of me understand why he needs to hide his identity as he is quiet a private person. He then explained he's been separated for years and living alone and sharing custody with his kids.
One day, we decided to meet plus he has nothing to hide from me. He picked me up from my place and we hang out at his place. He shared why his marriage failed, how he is trying to make time for his kids though his busy at work and how he is able to make time for himself.
By knowing him better, I can tell he is a lonely yet a good man. I just caught myself liking him and not just someone who I can kill time with.
One day, when I was about to get out from his car he just told me "I love you" and I was caught off guard and my reply was " weh" and then laugh and said Goodbye.
It was too unexpected for me to meet someone like him. I never intended to commit myself in a relationship. I know I am not ready for a serious commitment. I can't be responsible for someone's feelings and lead him on. I stopped seeing him even though I also like him.