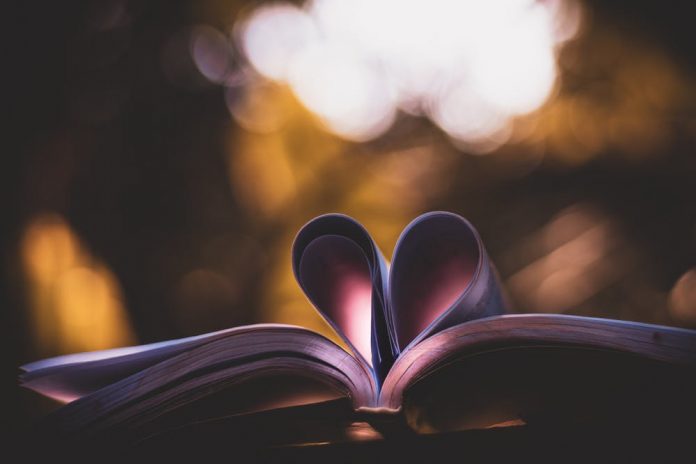 Exodus 34:14 NIV
Do not worship any other god, for the Lord, whose name is Jealous, is a jealous God.
That verse says more about the nature of God. He is full of love, yet He delights in whom who delights in Him. It pleases Him if we are dependent on His love, putting Him on top of the pedestal as our Lord and Savior. But what happens if we lose track and replace that top spot with someone whom we adore? Easy. That person, whoever he/she is, now become the lord of your life. Why? Because all the focus, validation, affirmation and love are dependent on that person. Have you ever wondered if you get rejected, it seems that your whole world shattered into pieces? Leaving you downcast, inferior and hopeless. Why feel devastated if you knew your worth in Christ? In Him, you are more than enough, you are loved, most cherished and He upholds you with His righteous right hand. Amazing isn't it?
Sometimes we may feel pain, hurt and rejections but God allowed it to happen to protect us from the wrong ones. It is also His way to reveal Himself that He is Love. No matter what we do, no matter who we are, His love is full and unconditional. We don't have to beg for it nor we have to do something to obtain that love. That is freely lavished upon us even when we can't feel it as we were blinded by the woes of life. But let me remind you that God wants to establish a loving relationship with us where we fell secured and assured of His great love. A love that ransomed us from all of our sins. A love that knows no bounds. A love that stays, even if all others fail. So if you are complete and satisfied in His love, you'll find yourself enjoying your journey of becoming the better you. You are in no rush for a relationship because what you have with Him is more than enough.
We may find ourselves empty, at times. That's valid. But there comes His overwhelming joy. He knows our heart's desires and He honors it. No good thing does he withhold from those who walk uprightly (Psalm 84:11). God has already written your lovestory even before you were born. So don't be disheartened. His love will see you through. More importantly, His love will lead you to the right person. And when that time comes, you'll be ever grateful that you've waited..🙃