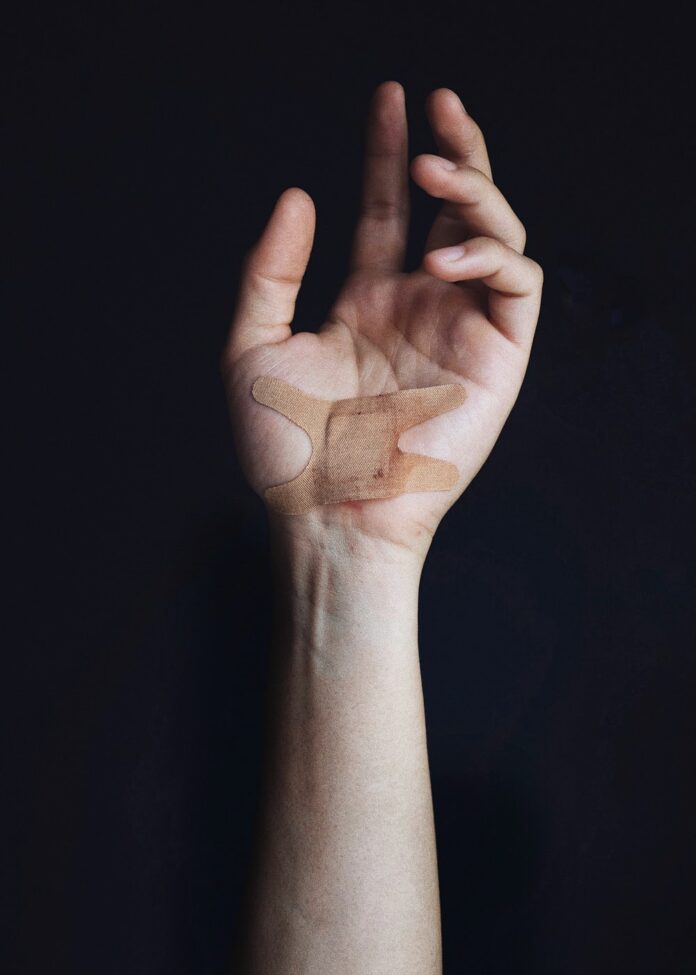 Disclaimer: The views and opinions expressed in this article are those of the authors and do not necessarily reflect the official position of Boiling Waters PH.
Many times, she questioned her worth.
Oftentimes she asks what she has done to deserve the pain.
She just loved, she gave her all, and she got nothing but heartache in return.
While you are busy reading this article, try mo rin makinig sa episode namin:
Oh, the never-ending questions. The need to gather answers from things unknown.
She is by far the only person I know to be stubborn.
She's told many people that she'd start loving herself more than anyone else but can't.
She pours herself out when she loves and that is her weakness, yet her strength at the same time.
No matter how broken she has become, she did the best thing to do – to be always happy.
Even if she has lost her faith in love again, she knew that someday, the pain will go away.
Because she knew that once the pain subsides, someone will come along and would make her happy all over again.
Because somewhere out there, while she was hurting, another soul also longs for the same happiness she's prayed for.
While she was hurting, someone out there was also grieving – for a lost love, a defeated battle, a miserable past, a broken trust.
Because somewhere out there, while she was busy mending her wounds, another soul also does the same.
And when the time is right, they will find the happiness that they deserve.
They will realize that the reason why they had to go through all that is because they were being prepared to be the best person that they can be.
That way, when they finally meet, all wounds have mended, their souls prepared, their hearts willing to risk it all over again, and no one can separate them – not their past mistakes and choices, and definitely not their past lives.