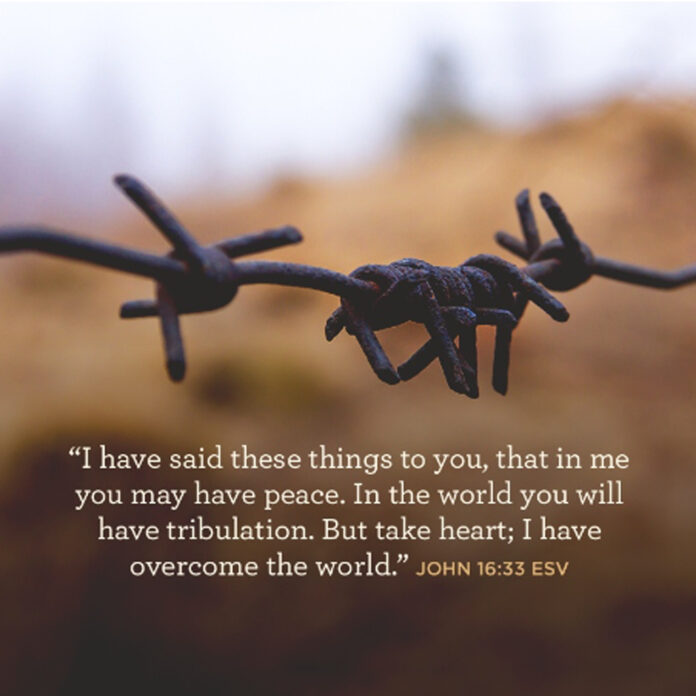 Disclaimer: The views and opinions expressed in this article are those of the authors and do not necessarily reflect the official position of Boiling Waters PH.
Please allow me to uplift some lost souls by sharing this letter I wrote today:
To you oh lost soul,
I know you are going through a tribulation right now. I know, you might be thinking, "giving up is the most convenient way to do". I know you're anxious, I know its depressive; I know it's hitting you where it hurts you the most. I know you have broken down many times and there were actually times where you don't want to pull yourself together, anymore.
While you are busy reading this article, try mo rin makinig sa episode namin:
You had been asking a lot of questions; there were times where you would inquire to the people around you if what you are going through for the longest time – by checking – is normal. You'd been wanting your given-away love and effort be reciprocated, acknowledged or so. You want affirmation, you want clarity. You would ask them what to do – but in the end, you'd realize, no one can ever give you the absolute peace.
I know your mind is telling you all the negative thoughts. It's been telling you lies all this time. It constantly tells you;
"You are worthless!"
"You don't deserve to be loved!"
"You deserve all these pain!"
But your heart is telling you otherwise, it keeps reminding you;
"Hey, just keep going."
"It's okay to cry it out."
"You're going to be okay soon."
"You are brave! You are strong!"
To you oh lost soul,
I suggest, you stop dwelling on it.
(Issues might be about the major aspect in your life or could be just a fraction like relationship that is becoming toxic as time goes or – maybe – it has something to do with the things you want to be in-control-with. )
Now is the best time to lean back.
Start rebuking the negative thoughts.
Start talking to JESUS, surrender wholeheartedly – with your heart full of hope.
HE's been watching over you. HE knows your battle.
REMEMBER:
Deuteronomy 31:6
Be strong and courageous. Do not be afraid or terrified because of them, for the Lord your God goes with you; he will never leave you nor forsake you.
Lamentations 3:57
You came near when I called you, and you said, "Do not fear."
Luke 12:7
Indeed, the very hairs of your head are all numbered. Don't be afraid; you are worth more than many sparrows.
Be mindful, oh lost soul!
We are all "nothing" and this journey aren't about us as it is about giving Glory to our Heavenly FATHER and abiding JESUS.
Choosing to go on with faith is one way of giving glory, so pull yourself together now!
Soon (it might not be tomorrow or the day after) when you are finally free from being disheartened, when you are finally experiencing peace and absolute freedom, you will – then – begin to feel the conviction of JESUS Christ in your daily living.
Be mindful, oh lost soul!
This tribulation is not to harm you, but to teach and guide you.
The Mind is the Battlefield;
Romans 12:2
Do not be conformed to this world, but be transformed by the renewal of your mind, that by testing you may discern what is the will of God, what is good and acceptable and perfect.
2 Timothy 1:7
For God gave us a spirit not of fear but of power and love and self-control.
Ephesians 6:12
For we do not wrestle against flesh and blood, but against the rulers, against the authorities, against the cosmic powers over this present darkness, against the spiritual forces of evil in the heavenly places.
So now, oh lost soul?
A beautiful soul has a faithful relationship with GOD the Most High and a sound mind abides JESUS.
Please know that you are found,
Toni