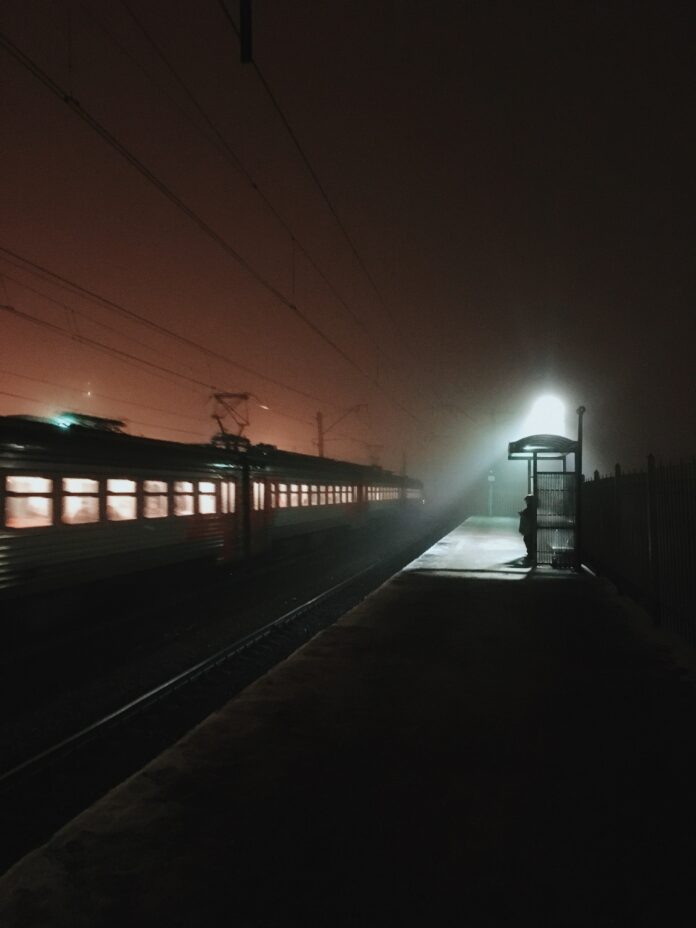 Disclaimer: The views and opinions expressed in this article are those of the authors and do not necessarily reflect the official position of Boiling Waters PH.
I sat there that night, My phone was ringing, It was you who were calling. You were waiting for an answer,
But i only remember the defeaning sound of the ring. I wanted to pick up when it rang twice, It kept on ringing, like it was begging. I wanted to pick up and tell you how i felt, what you meant to me, But i didn't have the courage that night.

Deep down me, I kept asking, what if i answered? What if i had the strength to take risk?I knew we already lost our chancewhen the ringing stopped. Obviously, i did not pick it up.
While you are busy reading this article, try mo rin makinig sa episode namin:

God knows how long you waited. You waited that night, You waited the following hours, You waited on the other line even if you knew it was over.

I've spent too much timethinking what might have been,But i realized,It wont bring me back to those missed chances we had. The ringing stopped,And you didn't try again for the third time. Maybe you got tired.

You were close, yet so far away, We became strangers again, And we will be for the rest of our lives