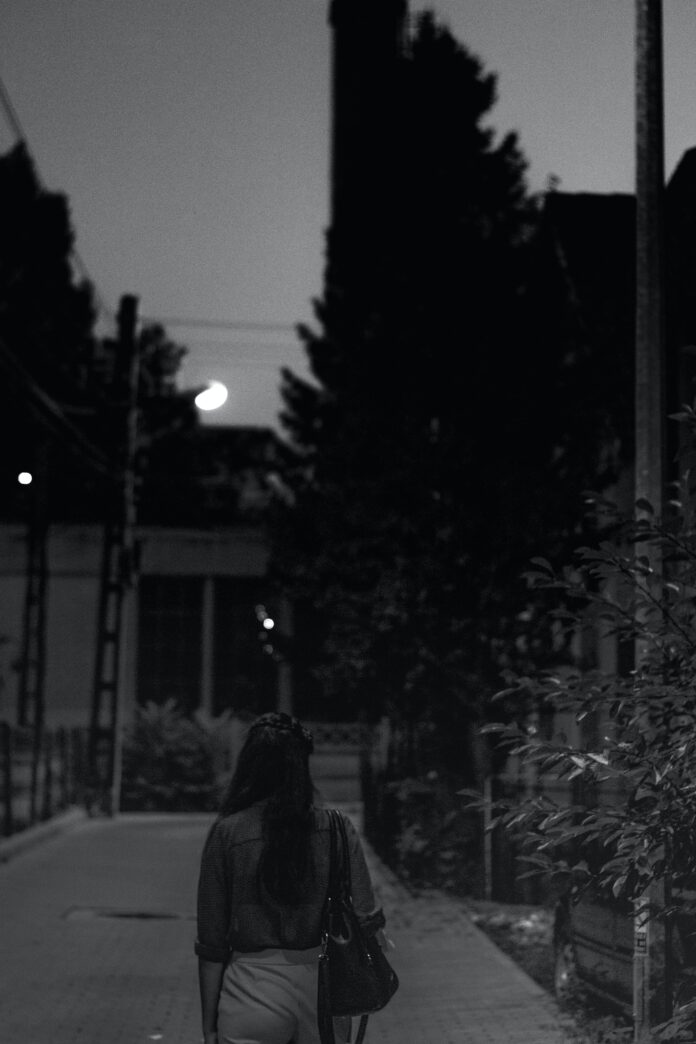 Disclaimer: The views and opinions expressed in this article are those of the authors and do not necessarily reflect the official position of Boiling Waters PH.
I love walking alone at night.
Strong wind, surrounded with peace and calmness.
I love looking at the sky.
While you are busy reading this article, try mo rin makinig sa episode namin:
Then, I thank God,
for creating the moon and the stars.
It gives beauty to the darkness of the night.
Whatever season you may be,
remember to look for the beauty in it.
And know that God has a reason for everything.
Even the moon has its own phases,
so are we.