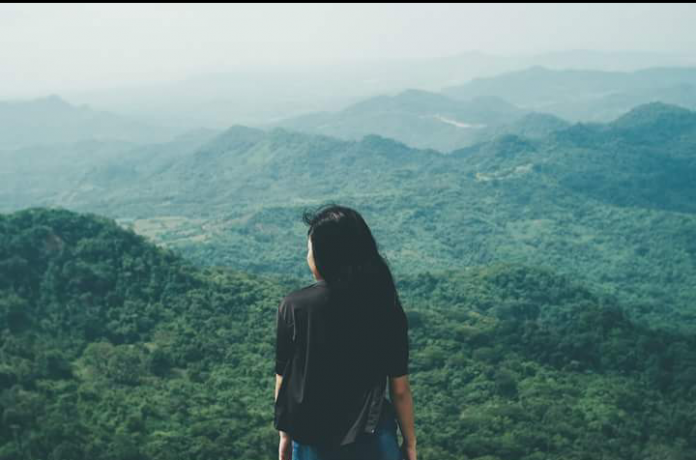 Disclaimer: The views and opinions expressed in this article are those of the authors and do not necessarily reflect the official position of Boiling Waters PH.
Yup. You are not.
You are not a man if you make a lady fall for you without plans of catching her. Why do actions that makes her think she's special to you? Why say words that makes her heart beat? Why would you do these? Do you think this makes you cooler and handsome? Nope.
You are not a man if play with a woman's heart. You know she has feelings for you. Dude, be that gentle guy. If you don't like her, tell her. If you're interested with her, man up. You don't have to play with her feelings and emotions. If only you know how much her heart breaks every single time you do that to her. Is that what a real man does? Nope.
While you are busy reading this article, try mo rin makinig sa episode namin:
You are not a man if you like her for her beauty and body. Everytime you'll see her, your lustful desires comes alive. Is that what love and appreciation is? Nope.
You are not a man if you cheat on her. You say you love her but you are unfaithful. She needs your loyalty and honesty. You promised 'til death do us part. Yet, you part away from her by slowly killing her through actions a real man will never do. Why not be grateful for having her? Why be with her then find perfection on other women? Are you yourself better than anybody else? Nope.
A real man is mature enough to know where he must stand. He won't be a boy playing games. He knows his limits. He doesn't have to be Mr. Perfect. If things go wrong between him and his lady, he will do his best to have her back again. Exerting his greatest efforts so he can always put a smile on her face. Let tears fall on a woman's cheek because of joy brought by his man.
Dude, she prayed for a man, not a boy. Remember that.