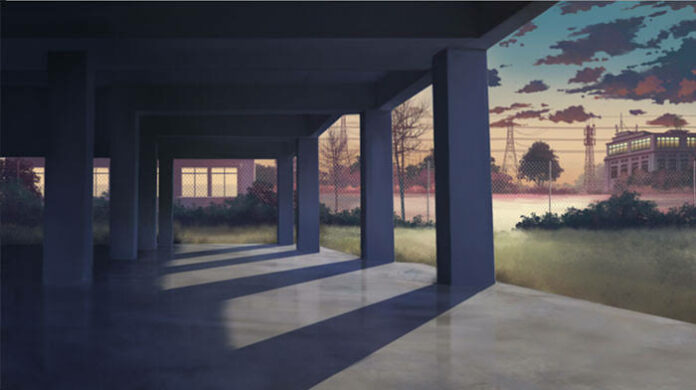 Disclaimer: The views and opinions expressed in this article are those of the authors and do not necessarily reflect the official position of Boiling Waters PH.
1. Learn to say no
Not all the times we have to say Yes. this coming year matuto tayong unahin naman ang Sarili natin. Learn how to know say no kasi napipilitan ka lang. Stop being a people pleaser but always think of yourself first.
2.Take risk and learn
While you are busy reading this article, try mo rin makinig sa episode namin:
Dont be afraid to take risk. Minsan may mga bagay or opportunities tayong pinapalagpas kasi ayaw nating mag take ng risk. We always think na "baka di ko kaya", "baka mapahiya lang ako", "baka mareject lang ako". Don't waste your time kakaisip sa mga bagay na alam mong kaya mo. Take risk and Go on. Mag fail ka man atleast you learned and use that lesson for your next time.
3.Reconnect and Disconnect
We all know that this year has been a not soooooo good year for the all of us, Even in the whole world. Lot of things happen pero it opens another path for us to reconnect to our old passions and old self. Dating hobbies na nababalikan natin, more times to spend with family since lagi tayong nasa bahay, Reconnect to all those things that makes your heart happy and disconnect to those toxic things/people na nagpa pangit lalo ng year mo, Its never a loss to leave all unpleasant things behind.

4.believe more in yourself.
don't be too busy doubting yourself while others are intimidated by your potential, wag mo masyadong ibaba ang sarili mo at magtiwala ka sa Sarili mo. Don't be afraid to shine at wag matakot na ipakita mo kung ano ka. In line to sa tip number 4. Be more of you. Be more proud of yourself and don't be scared to show who you are.
5.Choose those who choose you
I mean lets admit it. di lahat ng gusto natin gusto din tayo. Why do we keep chasing People who doesn't even know or even care about us. learn how to value kung sino ang meron ka. remember to dont settle for less, di sila kawalan sayo and it is better to have less Friends as long as you know na totoo sila at totoo din sila sayo.
6.Don't be afraid to show your feelings
Be more open to your self, kung nasaktan ka this year bawi tayo next year. Dont be afraid to let love bug you again, but instead learn from your past relationships and apply what you've learned. Syempre pinaka importante sa lahat ask God first. Ask Him to guide your emotions and let Him take over.

7. Be open for love
In line with number 6. Be open for Relationships, dont be afraid to love again. Learn how to nurture your self in being the right one before asking God to give you the right one kasi If you dont even know how to be right then how do you expect God to answer your prayers?
Learn to love yourself more before loving others. Learn to accept your flaws before others. And whoever God will give you love them at their best and definitely at their worst.
8. Be YOU
Ofcourse we have our own way of doing things. But still always remember to be YOU. We are not born to be anybody else, alam kong pagod ka nang icompare sa iba pero You are You, Dont be afraid to show who you are and what you can do. Take all your time to be more of your self and exhale all the negativities in life. Your feelings is valid and dont let anyone Dictate kung sino ka.