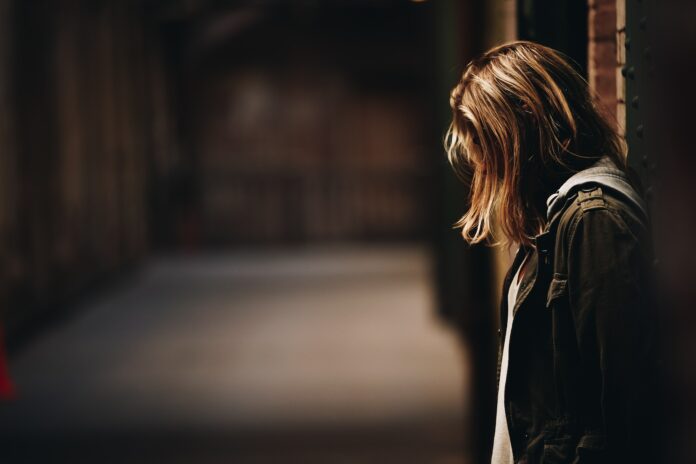 Disclaimer: The views and opinions expressed in this article are those of the authors and do not necessarily reflect the official position of Boiling Waters PH.
I was really into him, he's a good guy. He approaches me showing me all his pure intentions. He even introduced me to his family. I even said "Lord siya na talaga" yung tipong akala mo siya na yung icing sa ibabaw ng cupcake mo. He will be the man who will wait for you while walking in the aisle. The man you thought will stay to you from thick and thin, in sickness and health. Everything about your future includes him. I love him with all my heart. Not until everything fell apart. Gumuho ang mga pangarap na akala ko tayong dalawa ang bubuo. My heart scattered pieces by pieces. It was afternoon, like the sun started to sink in the sky you told me you fell out of love. Akala ko sabay nating haharapin ang bagong umaga. Akala ko tayo hanggang dulo. You fell out of love from me but you started to fall in love with someone else.
I was left alone. I thought we will make a story together but little did I know that I am just an author writing about him and he was at someone else's next chapter.