Disclaimer: The views and opinions expressed in this article are those of the authors and do not necessarily reflect the official position of Boiling Waters PH.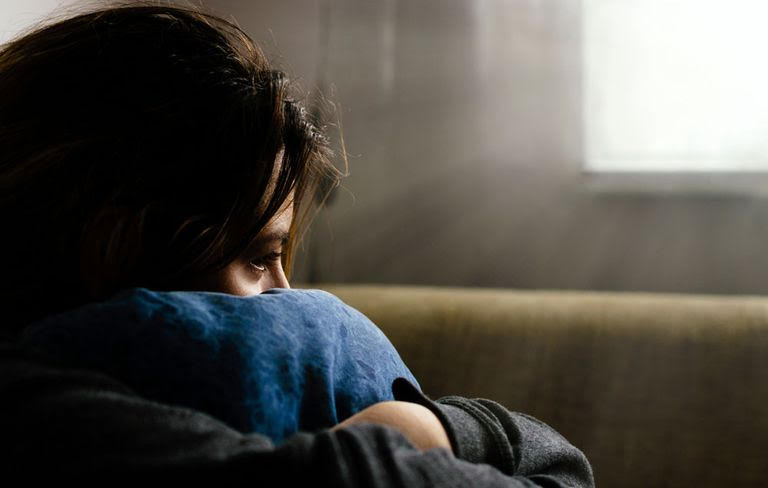 Alone. Broken. Crushed. Depressed.
First of all, I thank you for being honest with yourself. Thank you for letting your whole body know that there is something wrong with what you feel, there is something wrong with what you think. Oh dear, no one is exempted to that feeling. Every people is feeling that too. Even myself. Why? because we are all human. And its a very nature of us to have these different emotions in ourselves. Its so hard and sad that you think that you are all alone. No one wants to listen to your stories. No one wants to know if you're okay and if you're still doing good. No one tells you that you are being loved. And even if someone does, you don't feel it somehow. I'm not an expert to tell this to you because honestly, I have never been in a deep situation just like yours. Ironic but its true. Yes, I was disappointed. I was brokenhearted. I was bullied. I was rejected. I was critized. I was abandoned. But comparing to what you are feeling right now? I think its a no no. Its different. Its more deep. Its hard to explain but it is. Only you know. But I'm going to tell you an open secret.
It's now time to open the door.
While you are busy reading this article, try mo rin makinig sa episode namin:
It's now time to turn on the light.
It's now time to stand up on your feet.
There's someone waiting for you in the outside. In fact, He's already there beside you; you just didn't see Him because you turned off the light.
He's someone who already saw your despair; your heartache.
He's someone who already proved His love for you at the cross even you were not there to see Him suffer alone.
His name is Jesus Christ.
Right now, He's calling you by your beautiful name. He's reaching out His hands to you. Will you hold on to this?
Psalms 34:18

The LORD is near the brokenhearted; He saves those crushed in spirit. "The Lord is nigh unto them that are of a broken heart; and saveth such as be of a contrite spirit"
Romans 5:8
but God shows his love for us in that while we were still sinners, Christ died for us.
I know it's hard. Yes, it takes time. But you can do this! You can do this. I believe in you. We all believe in you.