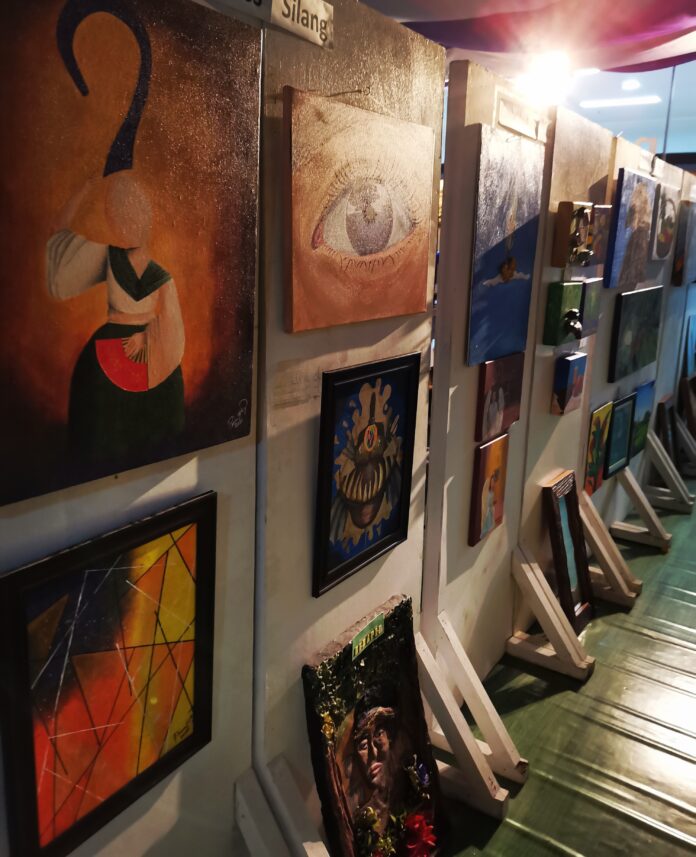 Disclaimer: The views and opinions expressed in this article are those of the authors and do not necessarily reflect the official position of Boiling Waters PH.
THIS season allows me to be myself, allows me to hear the beats thudding on my chest, and allows me to dive deep into my soul.
I always make sure that I could show up for myself too. I allow myself to experience the things that I wanted: to see the paintings that I wanted to see, to eat the food that I wanted to eat, to wear the clothes that I wanted to wear, to read the books that I wanted to read, and to venture the path that I wanted to take even I'm alone.
Life is short, you must allow yourself to be yourself even you're alone.
While you are busy reading this article, try mo rin makinig sa episode namin:
Showing up for yourself allows you to appreciate the person that you see in the mirror. The struggles that you conquered, the path that you ventured, the people that you met, and the lessons that you learned.
If you're in the season of loving yourself and knowing yourself more, you should be grateful for it. Some of the people skip that important season of their life because they thought that they would understand themselves once they met someone and they thought that other person would fulfill their dreams and desires. Hurry empties the soul. Never underestimate and despise the season of preparation.
Yes, sometimes you get tired of being alone. You also long for someone to do the things for you: to help you carry your bag, to fetch you at work, to ask you out for dinner, and to bring an umbrella during rainy seasons.
Yes, you are longing for those things too, even me. But, it's not our season yet. Would you rush yourself just to experience those things and get hurt in return? Would you rush the process because you are just lonely?
And you know, you must do it for yourself, you owe it to yourself, and allow yourself to do that. You don't need to wait for a knight shining in armor before you experience those things that you wish. Be brave beloved!
And when you give a favor to yourself, that would be the most exciting part of your waiting journey that you have time to get along with yourself and with other people. So when you surpassed the season, you have many stories to share with the younger generation. Testaments would be an inspiration, that waiting and enduring your singlehood is part of the process to be the person that God wants you to be. So, when the right time comes, when you are already complete in the LORD when you find satisfaction and contentment in Him, when you are fulfilled being single when you are not rushing nor skipping the process, when you're ready to commit and when you already have the right intention and motives which is to serve and to love another person unconditionally, you will know it. In His time.
Be strong and courageous! Our season will come!