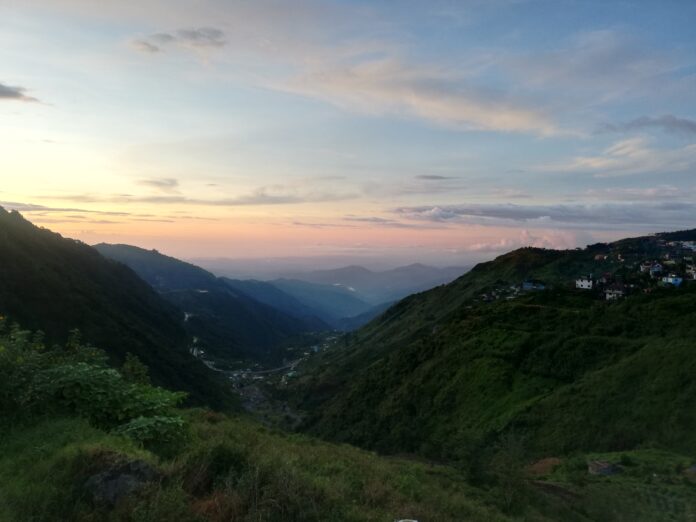 Disclaimer: The views and opinions expressed in this article are those of the authors and do not necessarily reflect the official position of Boiling Waters PH.
Dear God,
Abba Father, It's been a while. I am so sorry that whenever I write a letter to you, I'm always in despair. I've been avoiding you these days. It's so hard to open my mouth and talk to you even though I know talking to you will be a comfort and a rest for me.
While you are busy reading this article, try mo rin makinig sa episode namin:
Isn't funny that even though I know that you are the only one who can fix my broken pieces, I am so stubborn to keep it all by myself and put band-aids with it even though I know you can even make me whole again? Isn't so funny to keep my mask on my face to hide how messed up I am where you keep on telling me to take my mask off because with you I have nothing to prove, I have nothing to hide and I have nothing to lose? but my mind abused itself and was paralyzed with my own fears, own disappointments, and my own negative thoughts?
I am so sorry that my relationship with you is always based on my feelings that whenever I am disappointed I am going to avoid you that whenever something went wrong with MY plans, I am blaming you. That whenever you are disciplining me, I am pushing you away. And I know it hurts you that I am becoming stubborn but I know that you are also hurt knowing that I am hurting too and I can't even depend and ask you for help.
I WANNA GO HOME.
I am here, going home into your arms, I missed you, I miss your presence, your unconditional love, your perfect grace for everyone, for me. Lord, I will come back to you so help me to bring back my first love and my passion for serving you, loving you, and doing what you wanted me to do. Lord thank you for your grace that you do not look at me with who I am but you're looking at me on "what you wanted me to be" so Lord, I am willing to be fixed by you and undergo through construction for me to be repaired and become the person who you wanted me to be.
I will believe in you, I will believe in what you've said in your word. Matthew 11:28-30 "Come to me, all who labor and are heavy laden, and I will give you rest. Take my yoke upon you, and learn from me, for I am gentle and lowly in heart, and you will find rest for your souls. For my yoke is easy, and my burden is light." Lord, as I am going lay my mountains behind my back to the altar, I know my tears will be worthy because I know you're the one who will fight the battles for me and all I have to fight is a good fight of faith.
Father, I will come back to you. I will go home cause in your presence and in your arms is where I belong.
Love,
your prodigal daughter.