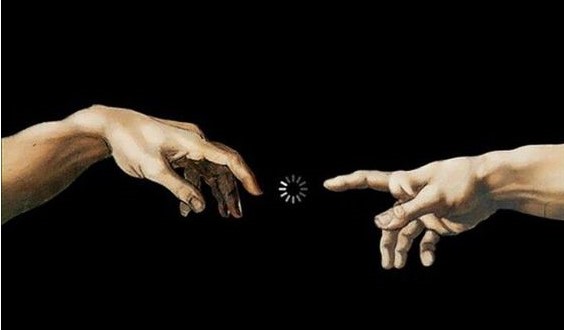 Disclaimer: The views and opinions expressed in this article are those of the authors and do not necessarily reflect the official position of Boiling Waters PH.
You came where I was in the state of accepting that not all things we desire should be given to us. You came where in I was about to end yearning for that "Eros" kind of love, the romantic one. You came after I swept my last tear of pain and regrets from setting my heart on wrong places.
You came unexpectedly.
You, certainly are the biggest plot twist in my life.
But right now, we're young.
Feelings and emotions can easily misled us. What we may think as love now may differ later–I have learned this the hard way.
I don't want you to be just a story in my youth, I want you to be the one whom I'll see through the end.
While you are busy reading this article, try mo rin makinig sa episode namin:

But this I thank you, for making a decision in choosing to love God more than me. Thank you for choosing to be patient and understanding that right now is not the right time.
Today marks the 2nd year of your waiting. The days ahead are certainly uncertain. But I am looking forward to the day where I can say "I love you too" boldly without a care on anything else.
Know that I am rooting for you, my dear.
Please wait for me as I wait for you.