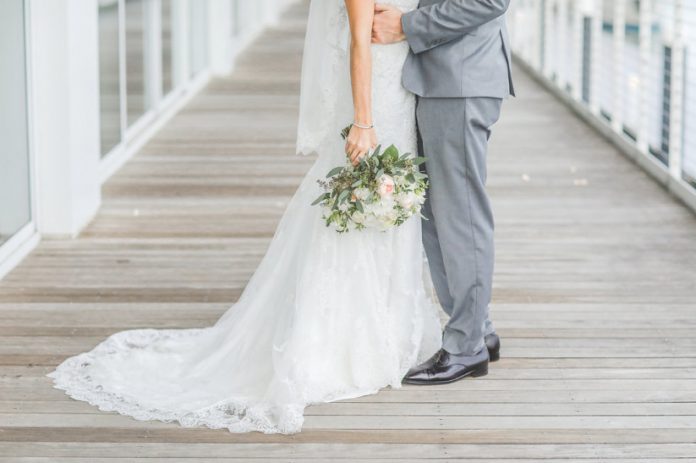 I just wanted to let you know that loving me isn't going to be easy.
I have flaws and imperfections, scars and bruises that has been left in me.
There are days that I'm in my worst mood where i don't feel like being me,
If that's happen you encounter — please just don't leave me, that's the time where I'll be needing you the most. I just wanted you to hold me tight and stay by my side, make me feel that being in your arms feels like home that I don't have to leave.
We're gonna encounter a lot of things and struggle on our way on meeting each other.
By the time where we still haven't together yet i want us to grow individually, physically and emotionally.
I want us to enjoy both our season while we're waiting to cross our paths by the time came and we're both ready to find each other, know that I'll be waiting you halfway.
Maybe we have met somewhere already or crossed paths before.
I love you even before our story were written I'll be waiting for you even if it takes forever, for i know that waiting for you would be the best thing of my life I'm looking forward on meeting you one day my future husband, my dream guy, my everything and most importantly my home.
Love,
Your Future Wife