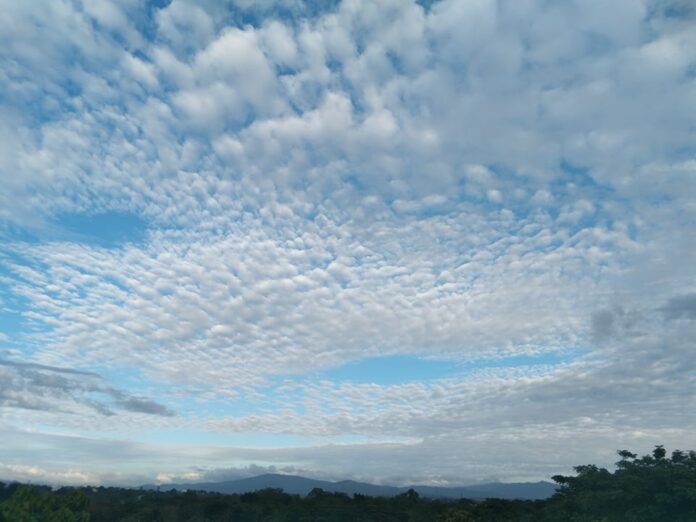 Disclaimer: The views and opinions expressed in this article are those of the authors and do not necessarily reflect the official position of Boiling Waters PH.
Hi P!
Take time to read this please. Then think about it bago ka mag reply saken. Pasensha ka na kanina if mejo nasungitan kita. With a lot of things going on personally, nahihirapan ako kasi I'm trying my very best to show concern kasi ganito ko sa mga taong mahal ko. But you're blocking me off, minsan or madalas. Ang gulo ba? hahaha
I'm saying this kasi ayaw ko na mahihirapan or nahihirapan ka, so sana don't take it negatively pag sinasabihan kita. Kaya cguro ako nag sungit kanina.
While you are busy reading this article, try mo rin makinig sa episode namin:
I'm not sure what are we doing here, what am I doing here really. Gulo no girl? Alam mo naman na, na mahal kita, challenging pala, pero what I didn't realize is that you will make it hard for me unintentionally.
Eto yung mga fears ko na nag ma-manifest and I don't think I can handle another heartbreak. You did nothing wrong, but that's the problem I guess, we're not doing anything. I tried my best to make my words pretty and clean so feelings won't trigger pero I guess I'm a sucker for masochism.
We're not friends, we're definitely not lovers, we're not even somewhere in between kasi alam ko this is not even mutual. I'm not sure what I'm looking for here, from you or from me.
But that's the problem, as we go along, I'm falling deeper and I'm afraid that I won't be able to swim out pag worst na.
I know you have a lot of issues to work on, family, friends, goals, personal. And out of those issues ako ang pinaka-dispensable. I'm the easiest to tick off of the checklist. So siguro what I'm asking from you is to just tell me, with all honesty, kasi remember sabi mo hindi tayo mag-sisinungaling.
Remember, when you said "hanggang kelan tayo magkausap"? baka eto na yun P? So just tell me, so I can leave while I still can. While I can still leave with my self-respect intact.
Again, you did nothing wrong. This is me asking for a favor. Just be honest with me outright. So I can still salvage whatever feelings I have for you. Para maka-layo ako sayo ng mahal kita, hindi yung galit ako kasi nasasaktan mo na ko.