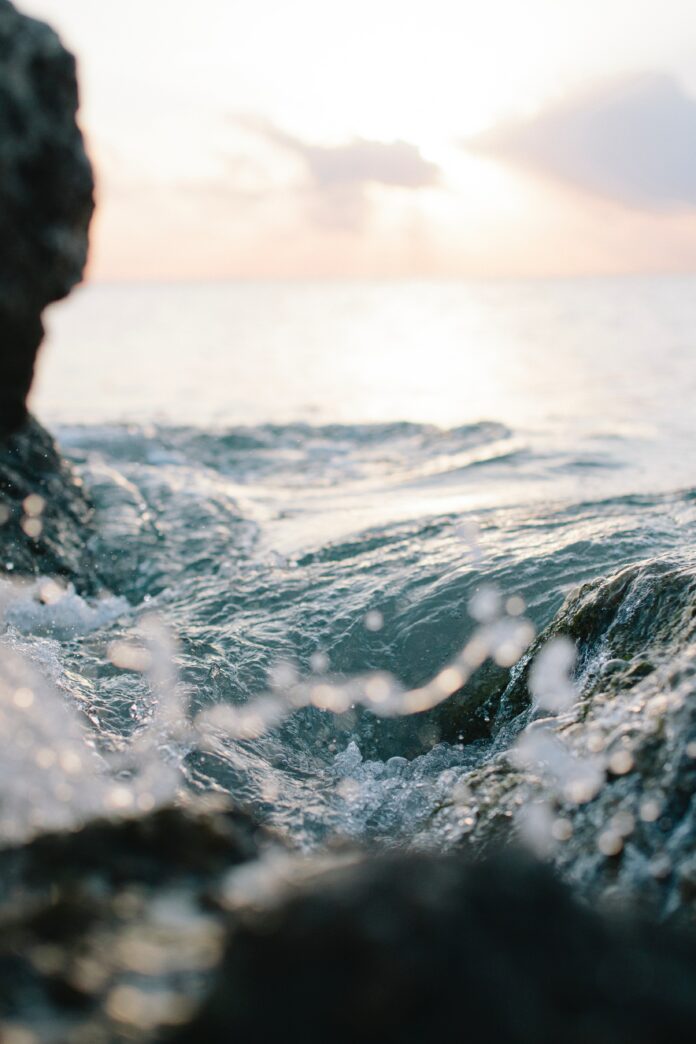 Disclaimer: The views and opinions expressed in this article are those of the authors and do not necessarily reflect the official position of Boiling Waters PH.
"Crossing Over Jordan River"
As I stand before this river
I don't know when will this journey be over
My heart is filled with great fear
Asking myself here "why it seems forever?
As I stand before this river
The only thing that I can all remember
your promise you will stay with me forever
The promise land will be conquered together
While you are busy reading this article, try mo rin makinig sa episode namin:
But now, as I stand before this river
I'm asking How long will it takes to be there
In here, I'm tired to wander
The help is also nowhere
Again, before this river
I hear your still small voice comes in a whisper
Then You said "be strong and courageous, I'm here"
There is no reason to fear
Finally, Before this river, here you come
A great divide of this water you have done
In amazement, here I stand
You hold me and lead me to your promise land.
-Cheng
Inspired by the Book of Joshua in the Bible✨