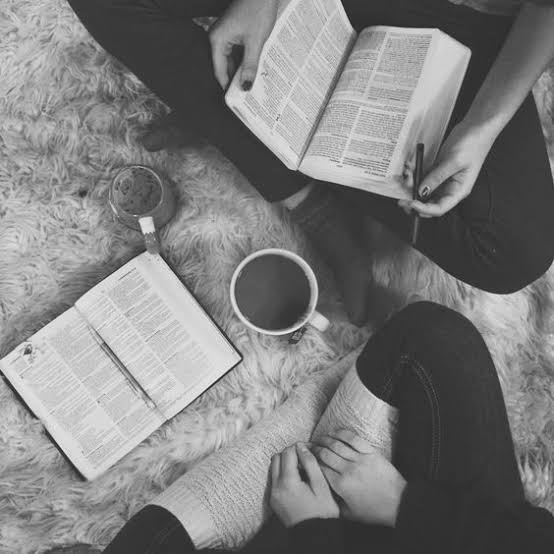 Disclaimer: The views and opinions expressed in this article are those of the authors and do not necessarily reflect the official position of Boiling Waters PH.
I don't know if I already met you at this age and year. Recently, I've been reading blogs about you (my future Godly partner). I learned and realized many things but God wanted another thing. What I'm really looking for was enlightenments on how will I discern if it's YOU, what should I consider, what should I look— but the another thing God wants is for me to wait. God revealed the beauty of singleness.
God wants me to look for Him before I look for you. God wants me to be completed through Him and not to think you will complete me. God wants an established relationship with me first. An intimate relationship with Him before he reveals the romantically relationship I've been praying.
While you are busy reading this article, try mo rin makinig sa episode namin:
So to YOU; we may already know each other or we're just about to meet but first, let's seek God through our singleness. Let's be madly in love with Him because I know we deserve a love that reflects God's love. I'm not ready to meet you yet, and I know, you too.
Through this season of waiting and singleness, I know and I believe, God is preparing you to be the Godly partner I am praying for. But first, I'll be the Godly one you'll pray to pursue.