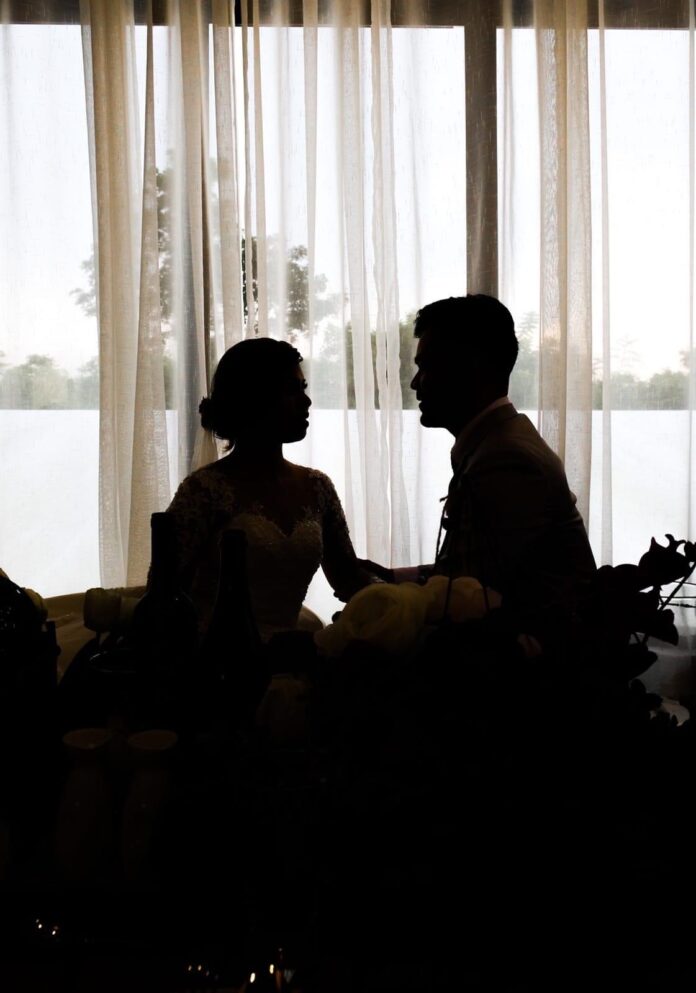 Disclaimer: The views and opinions expressed in this article are those of the authors and do not necessarily reflect the official position of Boiling Waters PH.
In a world full of breakups and unpushed engagements, and a file of stories of pain and heartaches because of a third party, is there still a faithful man?
Nowadays, we are so bombarded with news of unfaithful men who are caught by their partners making time or dating someone else other than them. These men who are okay when they are streaming and doing vlogs for fans—showing their love and affection with their partner—are the ones who cheat with someone in the dark when no one is watching.
It is not new in this generation to have another woman because people who are in the spotlight are doing the same thing over and over again. This is why its important who you follow because who you follow determines what follows you.
While you are busy reading this article, try mo rin makinig sa episode namin:
Every Woman Deserves A Faithful Man
Women, don't give yourself, your body, to someone who can't wait until the marriage day. I know it a serious matter. But I believe that you know that there are a lot of women out there, maybe even your friends, who got pregnant by their partners and all of the sudden, left them behind. Will you choose that? Also, to someone who can't treat her mother with respect. How sure are you that after the dating period with his gentleman appearance can still respect you if he can't even respect his parent?
God has a lot of promises. Someday in His perfect timing He will reveal it to you—including your love life. So wait, when He told you to wait. Pray, when He told you to pray.  Because there is still a faithful man of God who loves Him, whom you deserve. A man who will spend his lifetime with you. A man who is not just good in courtship days but also in your married season. A man who will not quit from his vows during the wedding ceremony or promises during the dating period. A man who will make you the priority after God and no one else. A man who will help you to grow even more with your relationship with the Lord.
How sweet and beautiful the day when you finally meet the man that God has prepared for you?
So, Is There Still A Faithful Man?
Yes, indeed, there is still a man after God's own heart. A man who is not just godly but also humane, whose desire is to honor His King with you; whose dreams are not just for himself but for the next generation to come. Yes, it sounds, "churchy" but those are some of the criteria in finding a faithful man.
In addition, if you are looking for a perfect prince who will save your heart from breaking—a man who will not look at your dark past but will lovingly welcome you of who you are—the Bible says, that there is a man whose name is Jesus, who is perfect and blameless, who saves and loves us no matter what our background or past is. He is the only One who will remain faithful even we are faithless. The Man who will give you strength and will carry you when you're physically and emotionally tired. The Man whose love letter—the Bible—is within reach and always there waiting for you to read it. The Man who doesn't change even after He pursued you the first time. The Man of the word whose promise will never fail. Look for Him and you will find Him.
If you know a man who is faithfully following that Man that I am telling, I assure you that he is a faithful man. And if he is pursuing you and you find him attractive because of his character, you are with the right person.
So my prayer is that in this world full of cheating and unfaithfulness may the Lord quiet your heart with His love (Zep. 3:17) and secure it with His promises to you. May He give the desires of your heart as you delight yourself in Him—including the one you are praying and waiting for. May the LORD deliver you from men whose intention is just to have sex with you but may He direct you to the person whose intention is to marry you and spend his lifetime with you.