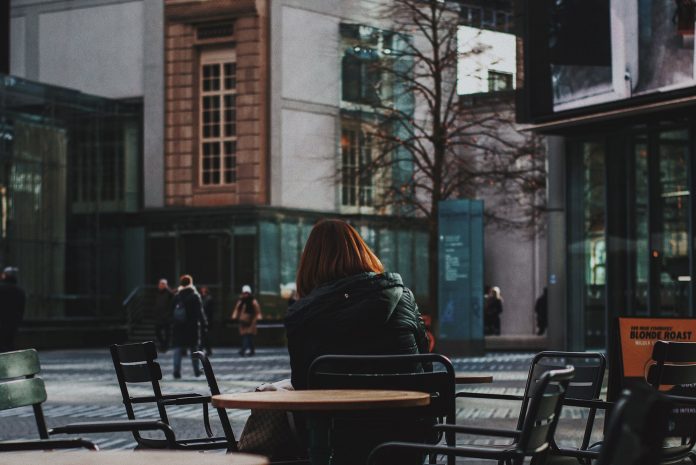 Disclaimer: The views and opinions expressed in this article are those of the authors and do not necessarily reflect the official position of Boiling Waters PH.
It is never easy to wait. Waiting could make you feel that there is no assurance if what you have always hoped for will turn into a reality. Waiting will make you exhausted at times. It could make you impatient and bothered about the future. It seems like true love is hard to find and you have no choice but to believe again every single day. Because in this world full of shallow feelings, you forgot how to distinguish the real thing. It makes you wonder if there will come a time that your heart would feel what's real. In the waiting process, you have the choice to make your heart suffer or just enjoy the season. 
Some people chose to close their hearts and missed opportunities to experience true love. Some people began to lose hope and focused on their weaknesses. Some people chose bitterness instead of being better. They have dwelt on the past for a long time. They find it hard to be happy because their idea of waiting was to focus on what was already gone, rather than what is ahead. But there are also people who chose to wait with gladness. They viewed their season of waiting as a season of improvement until they become a better version of themselves. They are happy for the winning season of others. They are always living with positivity and fulfillment. They chose to feel whole while they are still single, so they would be prepared to give the best of them when the right person comes along. So if you are on your waiting season, I hope you'll choose the latter one. 
When waiting seems tiring, know that there is a perfect timing. It might be later than what you have expected, but trust the process. God works in ways that we cannot comprehend. He sees things differently from our perspective. He is doing something as you wait. You may not see it now, but all you need to do is believe and have faith. He works in ways that are hard to understand and predict. But when the right time comes, you will be surprised on how things fall into place. So strengthen your heart and choose to wait with contentment. Because as you fervently pray and seek Him, the love story that you have always dreamed of will manifest unexpectedly. 
While you are busy reading this article, try mo rin makinig sa episode namin: