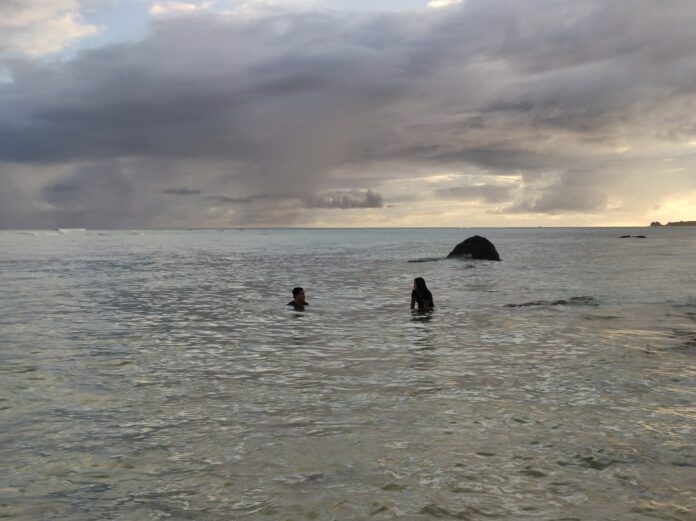 Disclaimer: The views and opinions expressed in this article are those of the authors and do not necessarily reflect the official position of Boiling Waters PH.
In tender moments, don't hold me close, If in the end, your absence grows. Don't weave a web of care so fine, If heartache's shadow is your design.
For kind gestures, like fleeting stars, Shouldn't mask inevitable scars. If departure waits at journey's bend, Let's not pretend, just comprehend.
A bittersweet truth, we must confess, Love's journey is a game of chess. So spare the sweetness, spare the woe, If in the end, you plan to go.
While you are busy reading this article, try mo rin makinig sa episode namin:
Yet if you choose to stay the course, Let's build a love that's strong, not sparse. In honesty, let our hearts contend, To flourish now, not just to mend.