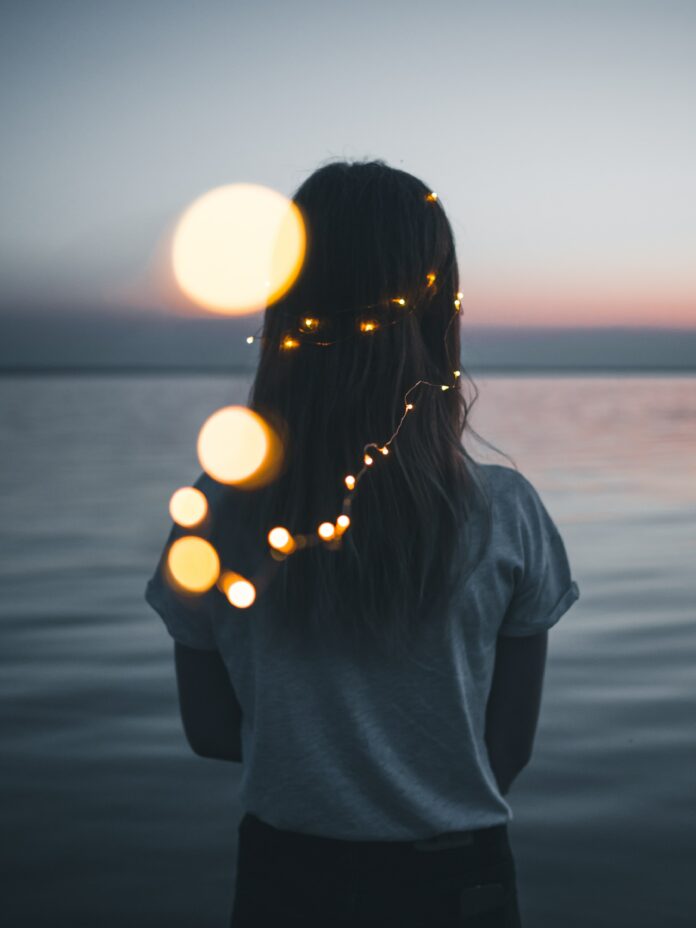 Disclaimer: The views and opinions expressed in this article are those of the authors and do not necessarily reflect the official position of Boiling Waters PH.
Hi! You said hi, that's how we met. You're full of yourself and cracking jokes here and there. You're laughing your heart out, you're almost out of breathe. Your playfulness, randomness, and craziness are frowned upon by the others. But, you are a stranger I have yet to discover.
I hated you. I hated your guts. I hated how you goof around when you're not supposed to. I hated how you look like you don't care of how people see you. I hated that you could be sensible and childish at the same time. I hated the fact that I liked everything I was supposed to hate about you.
I liked you. I liked how you act so brave when you also worry too much. I liked that you make me laugh whenever I felt down. I liked how careless and sloppy you looked whenever you come around. I liked that you showed me how to grow up but still should know how to have fun. And in that moment, I realized that I liked that I loved you.
While you are busy reading this article, try mo rin makinig sa episode namin:
I loved you. I loved how I stare at the door waiting for you to come. I loved that I can recognize your silhouette even from afar. I loved that, for a nonsensical reason, you remind me of snowflakes. I loved how randomly you came up with "boom" as a call sign. I loved that our hands bumped into each other multiple times, and we both felt something. I loved that the moment felt right when you held my hand and we were both silent, but inside, damn, I'm screaming. I loved you even if it hurts sometimes but thank you.
I loved you, and I want to thank you. Thank you that you showed me you cared too. Thank you for sparing your time when I almost confessed to you but backed out because I was scared. I bet you have no idea what I was about to say at that time. Thank you for reaching out your hand even if I didn't ask you to. Thank you for making me giddy for so many years. Thank you because it was you I fell in love with. Bye.
Bye. It's been so many years but I want to say this to you. Bye, but I did wonder and wanted to ask if you felt something for me too. Bye, I know I'm okay now but I didn't get to tell you how I felt back then and here. "Hi, boom! I hated you, but I loved you at the same time. Thank you for showing up in my life ten years ago. I know how happy you are now and I'm very happy for you too. You're about to spend your lifetime with someone you love with God's blessings. Bye, I'll always pray for your happiness."