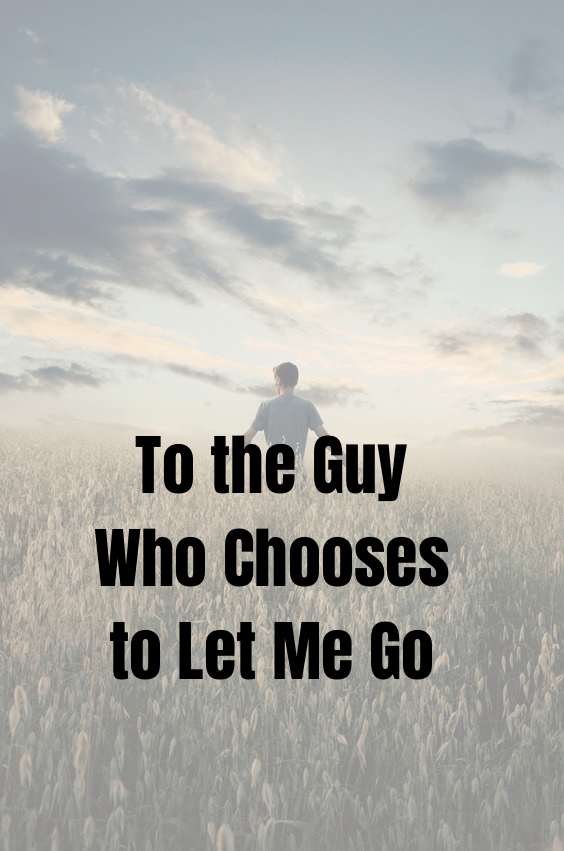 Disclaimer: The views and opinions expressed in this article are those of the authors and do not necessarily reflect the official position of Boiling Waters PH.
As I sit here, phone in hand, I feel compelled to express my heart to you.
I thought you would stay. When we embarked on this journey together, I thought that our connection was unbreakable and that our friendship would withstand the test of time. In you, I found a confidant, a man with whom I could share the deepest thoughts, dreams, and fears that I couldn't entrust to anyone else. In your presence, I felt safe, understood, and at peace.
Trusting someone with our vulnerabilities, our fears, and our dreams is a rare gift. It requires immense courage and a belief that the person with whom we share our innermost thoughts will cherish and preserve them with utmost care. In you, I saw that person, the one I could depend upon to support me through thick and thin. But now you chose to end our connection. And I am left feeling a profound sense of loss.
While you are busy reading this article, try mo rin makinig sa episode namin:
In the midst of my own personal pain, I turn to the Scriptures for solace and guidance. One particular verse that resonates with me is Jeremiah 29:11, where God says, "For I know the plans I have for you, declares the Lord, plans to prosper you and not to harm you, plans to give you hope and a future." This verse reminds me that even in times of uncertainty and loss, God has a purpose and a future filled with hope for us.
It is with this understanding that I choose to release any bitterness, or hurt that may have resided in my heart. As a follower of Christ, I am called to show love, forgiveness, and grace, just as the Lord has shown me. I choose to forgive you for the pain caused by your decision to let me go. I understand that we are all flawed individuals in need of God's grace and mercy.
I firmly believe that everything happens for a reason, even when we may not understand it at the moment. Perhaps God allowed our paths to cross for a season, to teach us valuable lessons, shape our character, and draw us closer to Him. Though our journey together may have come to an end, I will always cherish the memories we created and the lessons I learned along the way.
In closing, I want you to know that even though we have parted ways, my love for you as a fellow child of God remains. I choose to release you with a heart filled with gratitude for the time we spent together. I've learned that sometimes, we must let go in order to embrace the future God has planned for us. And I do believe, it is necessary, for me to follow the path that aligns with God's purpose for my life, even if it means bidding farewell to this beautiful connection we shared. Thank you so much for always making time for me even just in chat. You made me feel loved.
May the Lord bless you abundantly and may His grace and love shine upon you always.