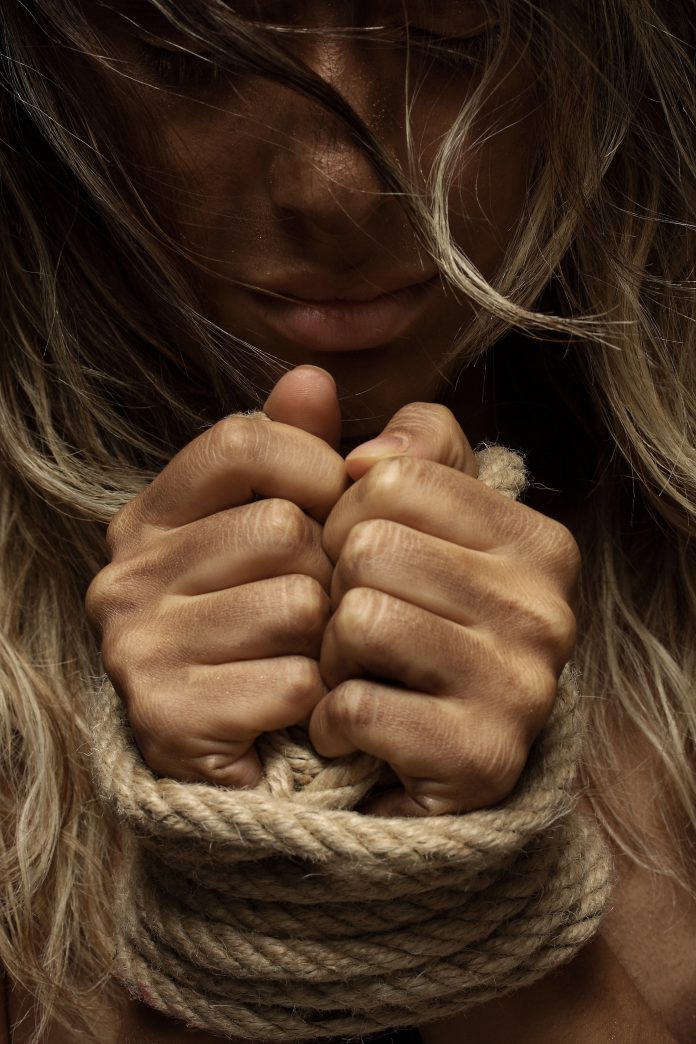 Disclaimer: The views and opinions expressed in this article are those of the authors and do not necessarily reflect the official position of Boiling Waters PH.
"If you really love someone you will stay by their side. Mood is temporary, love lasts."
As I was browsing through Facebook the other day, I saw my one of my guy friends posted this comment on my friend's shared post.
It had me thinking, is my friend's comment true? Have I been a heartless monster who just let go of someone just because I got tired?
While you are busy reading this article, try mo rin makinig sa episode namin:
Does it also mean that I didn't really love him because I was the first one to leave?
I tossed and turned.
After thoroughly thinking about it, I realized something.
I did the right thing.
Love may be patient, love may be kind. But loving someone doesn't mean that it should make you tolerant of all the pain and all the selfish acts.
Leaving a toxic relationship does not mean your weak and it doesn't mean that you loved that person any less. The love's still there but it simply can't save every thing.
Just like what a Mayday Parade song said, "All the love's still there, but I don't know what to do with it now."
Never sacrifice your sanity just to prove the people around you that you can love someone unconditionally.
If you are in pain, leave.
If you are not valued, leave.
If you do not have peace, leave.
If that person disrespects you yet he tells you he loves you, leave.
That is not love, that is manipulation.
Remember, do not sacrifice your well-being just to be called selfless.
Words by: Almira Cervantes
Photo by: Engin Akyurt