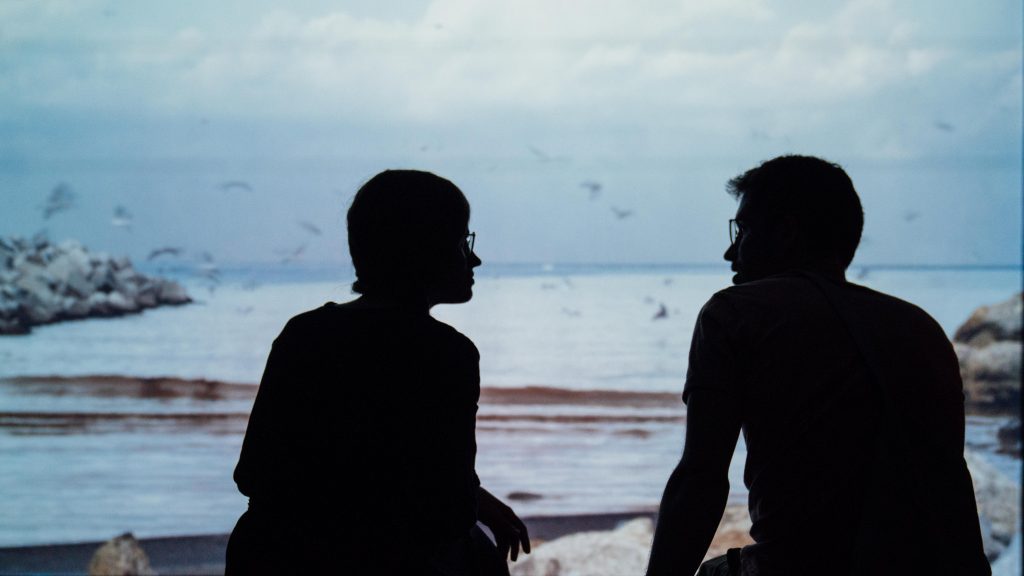 Sorry, I can't answer your inquiries about me. About my personal thing, my daily routines, struggles, prayers, challenges, victories and new people who surround me now. I just can't. I don't want to feel that I'm important to you. That I may have part in your heart. That you long to be with me. I don't want to grow this feeling anymore.

I wanna talk a lot, but I can't.
I wanna share things, but I can't.
I wanna update you, but I can't.
I wanna hear from you, but I can't.
Things changed for us. I don't understand.

You have never been 'paasa' to me. You're the one I loved, second to Jesus. You made me feel better. You accepted me for who I am. Cheering and pushing me through beyond my limits. You never stopped asking me "Kumusta?". You reminded me of who I am in Christ.

We've come to the point of hot seats. We talked. We confessed. We settled. We set apart. 'Coz I know… There was better than me for you. There was a man who asked you before and to your parents. There was no hope of me to you.
And you let him because…I didn't speak about my feelings on you. I waited and kept my mouth shut. I thought I can prepare myself, my whole being, my career, and finance. I never communicated with you regularly to become not suspicious admirer. I stopped myself from being so clingy. I was the one who hide my feelings. You didn't do anything, I chose this situation. I'm the one who stayed and waited for you. It's not your fault, it's me.

So we decided to get distance so that I may be healed. I respected your time with him- his courtship. You promise not to contact me unless I contact first or if there is something important. And until I am ready to contact you again. Yes, I stopped stalking your social media. I never muted your messages. I met new friends. I now have good career and savings. And continue not to think of you.

Last day, I communicated. I asked again what we've settled before. Because during those months of silence I'm still hoping. Many have pushed me back to you. That it's not yet over. I need to weigh if you're a preference or conviction. Fight or flight? So you said, I have never been a distraction. You love that we share memories and ideas together. And you push me back again like we used to be. Even if you choose him.

It's not healthy for me. Yes, not easy for me. For what? Why are you trying to push me back again in your life? For what that I could keep remembering our moments together? And you answered: "For friendship's sake.".