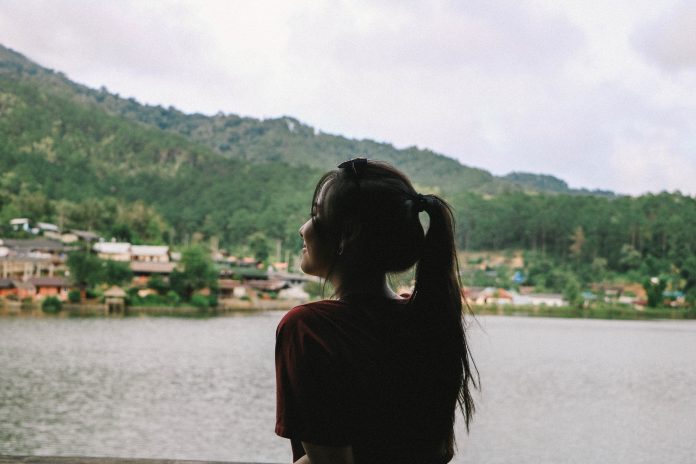 Disclaimer: The views and opinions expressed in this article are those of the authors and do not necessarily reflect the official position of Boiling Waters PH.
Bring me to art museums,
to coffee shops and bookstores.
Let's read books;
the underrated ones,
the ones we think we'll hate.
Let's discuss how much we hated it
and proceed to talk about life in general
while having some coffee.
Share with me how you got that scar on your shoulder
and I'll tell you about the scar underneath my nose.
Fuel the conversation by sharing
what excites your soul.
While you are busy reading this article, try mo rin makinig sa episode namin:
Answer my weird and random questions.
Tell me 'bout your favorite shirt,
the reason behind your sleepless nights
and you will come to know
why I hate cockroaches
& the embarrassing inside stories
I had with it.
I promise, we'll go deeper
I'll show you my hidden talents
and you'll expose to me
your vulnerabilities.
Let's see if our weirdest parts
complement each other.
Bear with me, I ask you.
Let's write poems,
write old school letters.
Let's sing our favorite songs
loudly and fearlessly–
unafraid of getting judged about our voices.
Make me laugh with your witty & brilliant jokes,
Outsmart me with your stand on issues
BUT
I warn you,
by the moment we meet each other
I know everything's not going to be like this —
not exactly how we wanted and planned it to be.
But trust me
God can surpass the expectations
we have in mind.
Our differences will never
affect our common ground.
I'm praying that our common ground
will be no one else but Christ.
Hold my hand,
Together we will testify to the world
that love isn't imprisoned in a room of ideals.
It makes us see a museum of possibilities.
It exists in the depths of our being.
it is God sent!
There's nothing more beautiful than sharing life with someone who completely understands what your heart beats for.
Wherever you are, keep that up!
by Deziree Rafal