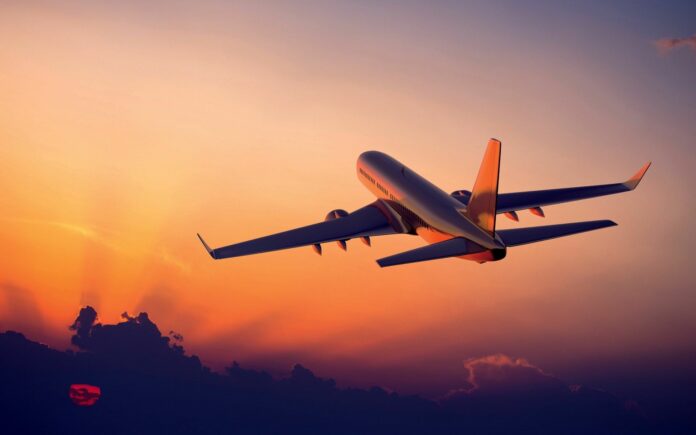 Disclaimer: The views and opinions expressed in this article are those of the authors and do not necessarily reflect the official position of Boiling Waters PH.
It all started from being Strangers.
Where we don't know each other.
Got to introduce each other first.
While you are busy reading this article, try mo rin makinig sa episode namin:
Then, the moment the class started,
I saw you on cam.
During class, wearing funny sunglasses.
Our classmates laughed.
That time, you made my day.
You made my day by making me smile effortlessly.
Making my day bright and happy.
So light but it's right.
Now, I look at you from afar.
Face-to-face has been started but we're not even casually talking after I confessed.
You acknowledged my feelings but you said you like someone but can't project it now.
"It's not yet the right time." You said.
I thought of waiting but until when?
When does someone new come into my life?
When I already fall for someone else?
When did I start to feel tired of waiting?
Though, don't force yourself to like me back.
Not even forcing and pressuring you to.
Rather reject me than make me fall and ask for more.
Rather talk to me casually than give me mixed signals that I might misinterpret.
Nonetheless, I think it's better if we'll not going to talk unless there's something important to talk about.
Stay safe, my almost.