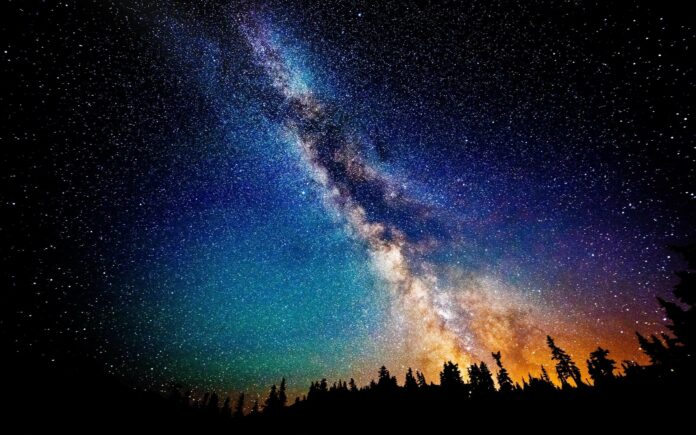 Disclaimer: The views and opinions expressed in this article are those of the authors and do not necessarily reflect the official position of Boiling Waters PH.
This may sound weird but I just want to say Thank you.
I loved you truthfully with all I can give.
I loved how you snore through the screen on those long night talks we had, watching you from the other side of the world.
While you are busy reading this article, try mo rin makinig sa episode namin:
You get mad with simple things such as me changing hair colors, not giving my attention and still it made me loved you more.
I find it cute when you pranked me with one of those calls calling it quits, you were laughing so hard while I cried myself out.
Oh how I loved your eyes and those long lashes, you know I envy them.
Now, I guess those are just some of the memories that'll forever be kept in my heart.
Writing this is not easy.
But doing so may give me the proper closure I longed for. Maybe not for us, but surely for myself.
When you left I got myself tangled up with work, but coming home was the worst.
It sucks that the first thing I did was to cry out of nowhere.
Being alone in the four corners of my room made my anxiety rise to its peak.
Am I not deserving to be loved and be treated like a woman a man can't live without ?
A question that I myself, am having troubles answering.
I've been contemplating and reflecting on the things I have done.
Was I ever been a bad person ?
Have I ever treated anyone poorly ?
I can't think of any occasion that I've done so.
This routine became a loop for a week or two.
How hard it is to fight depression and anxiety when you need to act normal to masked up everything since the world perceived you as the jolly one.
Imagine the burden.
People just don't know.
You just really need to fake it til' you make it.
Now here comes the weird part.
I want to Thank you for breaking me.
For putting me in a situation I thought I wouldn't be able to survive.
Thank you for letting me experience this things.
Finally, I was able to find my self.
Thank you, now I am starting to live healthily and loving my body.
Thank you, I am now changing and doing things I've never done before. (Just had my ear pierced!)
Thank you, I started writing again. Oh and I even did an open verse challenge.
Thank you, because I am now learning how to value myself and appreciate me.
Thank you, for loving me.
However, I love myself now even more.
I am slowly changing to be a better version of myself thanks to you.
And lastly, Thank you from the bottom of my heart.
The things that happened made my connection with the Lord unbreakable.
It made me realize that it's okay to fall and make mistakes but He is always there to pick us up.
One person can give us love and feel loved but they can break us up in a snap too.
But Him alone is enough to put us back together and make us the best version of ourselves.
Thank you, really!
I know God works mysteriously. He will eventually let us meet but know that I don't hold grudges. I just moved forward 🙂