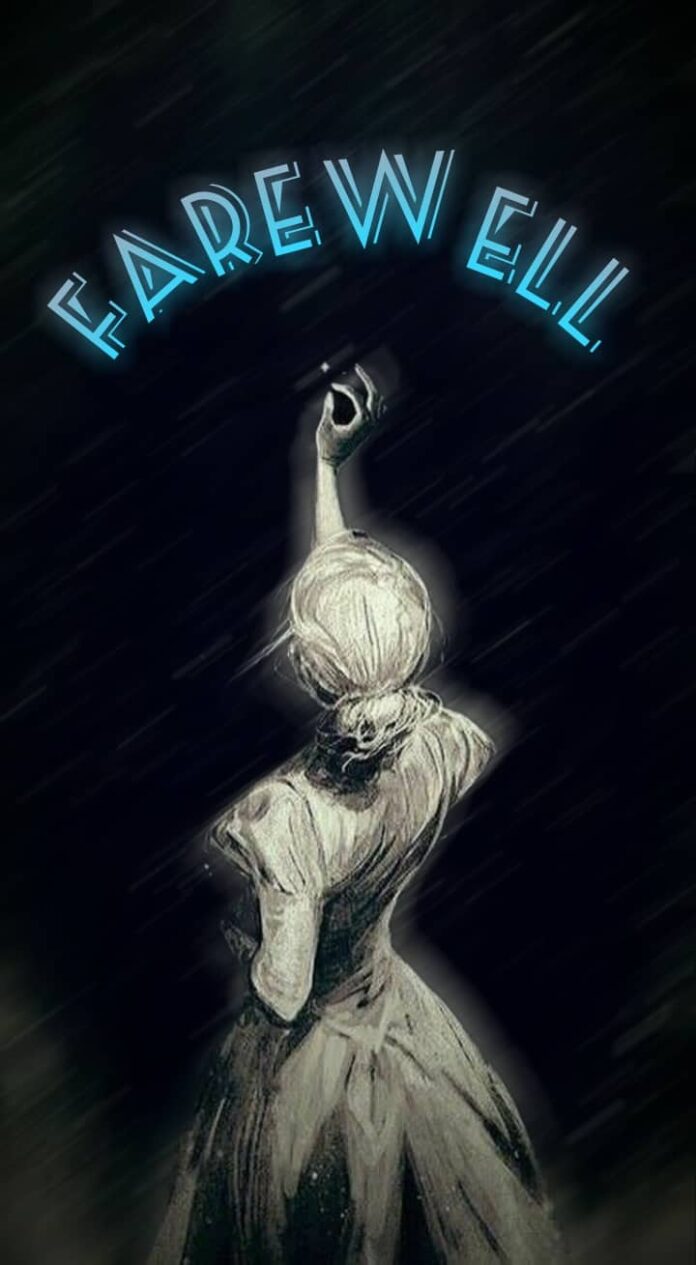 Disclaimer: The views and opinions expressed in this article are those of the authors and do not necessarily reflect the official position of Boiling Waters PH.
This is the nth time that I thought this
And all those times are failed
I tolerate mistakes 'till they became a sin
While you are busy reading this article, try mo rin makinig sa episode namin:
Pain and passion made me selfish
Nevertheless, I ended up selfless
My mind keeps reminding me to leave
Otherwise, my heart won't let me despite how wrecked it is
Seeing myself get used to disappointment, upset me
Seeing you with glee is my euphoria
Guess they're right, if you really devoted to that person, give their felicity
It's the affection that is most romantic given by the most affectionate of all
I once learned from mistakes, but do you know why we still fall on the same mistake over again?
Forasmuch as it's the only way that could give us joy and satisfy our feelings we still risk
Collecting the same lesson, but never using it
Sometimes lesson will stay as a word reminding us that it's a mistake but can never stop us
As we are accustomed to pain, rejection, and disappointments we'll never get excited to smooth flows
Hours, days, weeks I thought of this I may not unbosom my latent feelings explicitly
At least I told you the half of the story
Blissfully I got any answers from you that would certainly help me sort out things at once
I'm horrified that I might fail again, but this time around, there's no turning back
I can't really make right from wrong
It will stay a mistake as it is
As I write this down, I'm still in doubt and don't want to let you go Nevertheless, I drown myself in this mistake for too long and guess it's time to start a brand new life
Thanks a million on behalf of all success and dark times I overcome through you
Thanks a bunch for being my inspiration and motivation to end the day with hope
Thank you for all the words and for letting me be a part of your story
Thank you for allowing me to know you more
Thank you for giving your trust in me
Thank you for letting me entertain your loneliness and handle your breakdowns Thank you for showing me the real fragile you
Thank you for all those times that I felt special though it's blunt for you
Thank you for showing around and unending teases that made my day
Thank you for remembering things about me that I almost forget
Thank you for telling me how you thought of me when it rains
Thank you for being a blessing to my life
Thank you for making my heart sway in glee
Thank you for all the lessons.
I set you free, soar high with your wings wide open to protect you from falling against the wind of struggles.
Te amo…Adios..