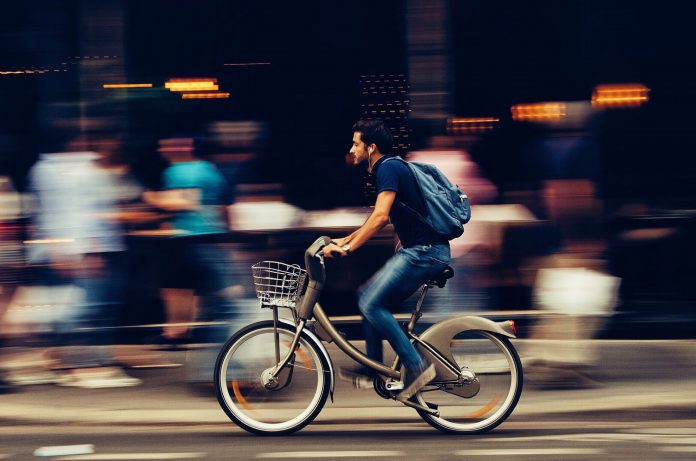 GETTING OVER HER: FIRST DAY
---
Today's my birthday. I should have been happy today. Unfortunately, the greetings I got from friends, as well as the thought of being thankful for having another year, was dulled with the pain I felt from my heart. A result of a love unreciprocated and never confessed to the woman who has captured my heart. Others might call this "torpe" but I have my profound reason for choosing to be a "torpe" so that I wouldn't hurt her in the process. If only I'm just a regular guy, then I could have confessed it to her in the beginning and be more explicit in showing my actions to prove the words that I could have admitted to her.
But I am different. I am a seminarian who will be ordained soon as a Roman Catholic priest. Roman Catholic priests have this so-called celibacy where they can't marry and have a family. Yes, I know from the very first moment I entered the seminary that I can't have a wife and a family of my own. The heart has its foolish way of challenging the mind even on the last minute.
If I only met her five years ago, then I'm sure I'll never let her go. Indeed, what I felt for her now is not an infatuation, but I can't also make her the reason that I will give up my calling to the priesthood which I had nurtured for more than ten years.
I always heard during recollections, retreats, and homilies the essence of sacrificing something for a greater good and the challenge of not living two different lives (see "Namamangka sa Dalawang Ilog"). Living as a Roman Catholic Priest while having a family – hidden or known by the people – is a taboo. It could cause great scandal to the Roman Catholic Masses.
It's easy to say those things, but if you'll be in the situation of choosing only one option, then, it's never an easy decision. That decision of sacrificing the woman who captured my heart so that I will be faithful to the calling to the priesthood is not an easy thing to do. I can't imagine walking away from my calling to priesthood that has captured my heart, and I've invested for ten years already.
When I woke up early this morning, I asked God for a sign if I should let her go. I asked Him that if she wouldn't greet me a "Happy Birthday" today, then that's the sign. It's already 9:07 pm as I wrote this journal. She still hasn't called, texted, or messaged me. It breaks my heart, but I need to move on.
Indeed, sometimes you can't have all things in life. You got to sacrifice some to choose the other. In my case, I need to sacrifice my love for her so that I can be loyal to my calling to Priesthood. But it also doesn't mean that those things that we sacrificed in life are not worth fighting for, it's just that we need to sacrifice it so that we can give a more profound value to the things we chose. Making sacrifices are never easy.
I know this is a long road to recovery, but I am hopeful that through a series of journals written as blogs in this site, I can express the pains and be healed any time soon.
BACKTRACK – August 5, 2018
This was the first time I saw her. This was when I got invited to a birthday celebration. She sat on the same table I was. I can't forget her face – if time is a person, I'm sure he would stop for a moment to look at her. We've exchanged a few information, and I got her name. A name I thought would be like any other regular names. A name that made my heart skip every time I hear it.
TO BE CONTINUED…