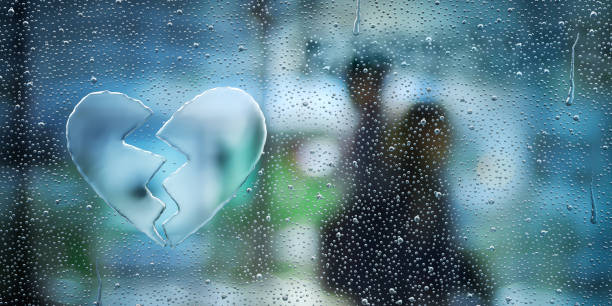 Disclaimer: The views and opinions expressed in this article are those of the authors and do not necessarily reflect the official position of Boiling Waters PH.
I never thought that I'll ever be in a one-sided love story. Now, I realize how it hurts to love someone that will never reciprocate the same feelings you have.
It was a short-lived memory that I consider to be more of a dream. A dream that I need to wake up from and face the reality that I deserve way better than what I intend to have.
Who will not fall for your charm? Your ways of making me feel special from the moment I opened my eyes pulled me closer to dreaming that we could be together somehow. I had felt that you cared for me for a short while. Those conversations we had, it'll forever occupy a space in my mind no matter how hard I try to forget them, it'll just stay there for a while.
While you are busy reading this article, try mo rin makinig sa episode namin:
If only you were ready to love me back, our story would've started another chapter rather than an ending. Yet, I am happy that I had the experience to love someone I have never met in person and who was there for me when I was having a rough time.
You said to keep in touch and let's remain friends, I'm sorry but I can't. For now, I must go forward and find my own path away to happiness. It's just sad that you will never be part of that memories anymore. Still, I will pray that you also find the right person who can take care of and love you for the rest of your life.