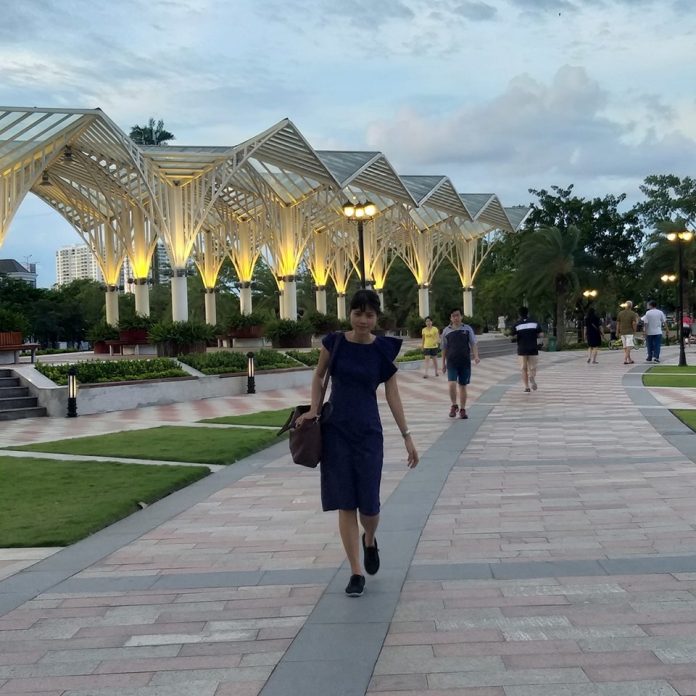 For all these years, I kept you in my heart. It was not intended, but you became my part. I thought that someday, somehow, we are meant to be. But this was not our story. Only our memories behind us. So the feelings that I once had, I decided to bury it in the past.
I must admit, my heart yearned for you to say that I am the one you would want to spend the rest of your life with. I longed for you to whisper how you wished to wake up every morning with me by your side. But all of these are actually just dreams. And I know, they would remain a fantasy, not a reality.
Later on, I realized that I had built my life around you. Your smile, your gesture, your care, and your affection – oh how hard to let them go. But I need to, even though I am already used to be with you. You know why? Because being with you and not having you is like breathing hardly under the cool breeze of the wind. There is pain that I could not even explain.
I must say that I am much stronger now. And, I could boldly say "goodbye." It is not to forget you but to cheer you on the path that you want to take alone. Not longing for anything, more so expecting nothing. I am tempted to say that you are unfair. But no. Maybe it is just me. It is not you. I know you have tried your best. It just cannot be.
The thought of leaving you behind saddens me. It is hard to catch that one step away from you, but I decided to. I want to set myself free. I want to be free. Free from the bondage of you.
As I took that one step ahead of you, tears voluntarily fell from my eyes. But I did not want you to know. Before I turned around, I smiled at you. You smiled, too. I saw in your face the relief of seeing me with a happy face. I was glad, too. That is what I wanted you to remember. We will never lose the friendship. I will always be here for you. We both know that we are at best in this relationship. It is still here now until forever, but I must say "goodbye" for now. Goodbye to my feelings for you.
I promise, I won't look back. I promise, you won't see me cry. I promise, your part will be forever in my heart. Until then, it is goodbye.