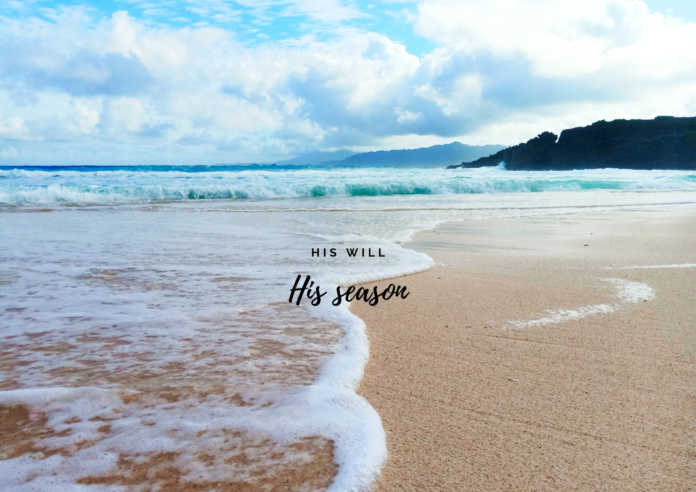 Disclaimer: The views and opinions expressed in this article are those of the authors and do not necessarily reflect the official position of Boiling Waters PH.
I'm 30. The first time I wrote my age in a health declaration form, my hands simply can't form the numbers. I cannot believe I'm 30 and I am writing this after being a bridesmaid to some of my closest friends' weddings.
I joke at work and around relatives and friends about being single – how it's taking so long to meet someone, how I am moving almost instantaneously to the age of high-risk pregnancy, and how I'm actively searching for the one.
But to be honest, I am not as pressured as my peers. I'm not saying, marrying soon hasn't crossed my mind, it's just that I believe God will not withhold anything if He sees that it would be the best thing for me, at the moment.
While you are busy reading this article, try mo rin makinig sa episode namin:
I am not actively searching too. I just go with my day, assist in surgeries, then go back home from where I left off. I don't know if what I am feeling is normal. I am happy where God has set my heart at the moment. I know I am right with God because of the finished work of Christ at the cross and by that, contentment in terms of relationships has been very well completed in my life. No relationship can ever compare to what I have with God, probably why I'm on grace under pressure.
But if the Lord permits that I meet a man after His own heart, my prayer is that the Lord would add a little joy in my life through him that I may find company in worship and partner in prayer, that my walk in this temporal life would be more vibrant because now I have someone to hold my hands when I feel cold, someone I can testify to the simple yet amazing things God has done, someone to build a family with, raise up children whom God will be proud to call His, establish a home whose cornerstone is Christ, share sorrow, worries, comfort and encouragement.
But if that day does not cross this life, I know the love of my life will still be waiting for me at the beginning of eternity. For now, my hope is fully set on the Lord, His will and His season.