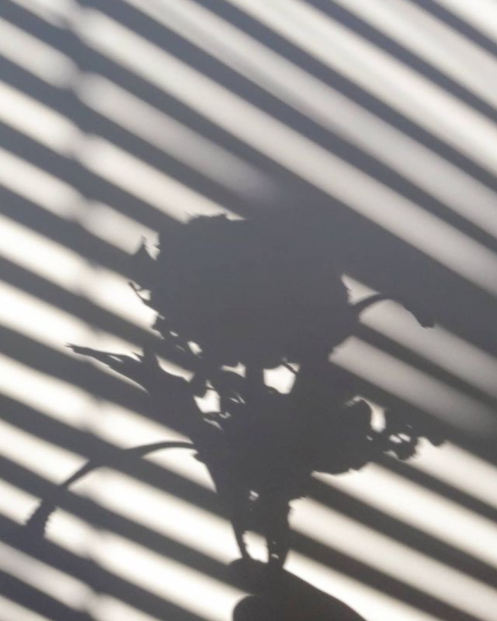 Disclaimer: The views and opinions expressed in this article are those of the authors and do not necessarily reflect the official position of Boiling Waters PH.
I cannot muster the courage to tell you how I feel. I've known you for years and I have watched you love the same God that I love, we both have played the same song that gives praise to God, sung the same chorus, and shared the same burden in the ministry, and yet, I cannot tell you how I feel. Who wouldn't fall for you? You are wise and responsible, you have high standards and always abide in Christ. Your life is inspiring in every aspect and your testimony of faith is always impressive. You are humble and strong, you are generous and beautiful, you are everything I have ever dreamt of- and yet you're like everything I cannot have.
Maybe I am intimidated, you are strong and your walk with Christ is how all Christians should walk, that is probably why I am afraid, I am afraid I fall short in so many ways. However, I always want to know what your struggles are, I wanna hear them from you, I want to be there for you too at your lowest and help you rise above them all. All these years all I did was to love and admire you in silence, to break a little every time I hear that you're in love with someone else, every time they want someone for you but never did they consider me for you. I think it isn't the right time, we still have a lot more time, I need to grow more in Christ, I need to be better for Him first because I know you deserve the best.
I ache a lot harder than little everytime you make me realize I am but a brother in Christ, and never did that change to something romantic. Still, I want the best for you, so I'll work harder and be more faithful not because I ultimately want you in the end but to have courage even when I have to end up just keeping my feelings to myself.
While you are busy reading this article, try mo rin makinig sa episode namin:
Maybe I'll tear up a little and hurt a lot when I finally see you walk down the aisle in the arms of someone God wants you to be with, but it would still be a great privilege to have known you and liked you or loved you even in secret, it would still be a privilege for me that in this lifetime I had known you, laughed with you even though he's the one you'll end up laughing with everyday for the rest of your life, it would still be a privilege that I had worshipped God with you even though in the end, you'll spend your prayer times, morning and evening devotions with him. It is a privilege to get my heart broken by you because you are worth it. Right now, even when I like you so much, I'll stay here waiting, I'll stay here praying that one day we'll both be happy, together or apart.