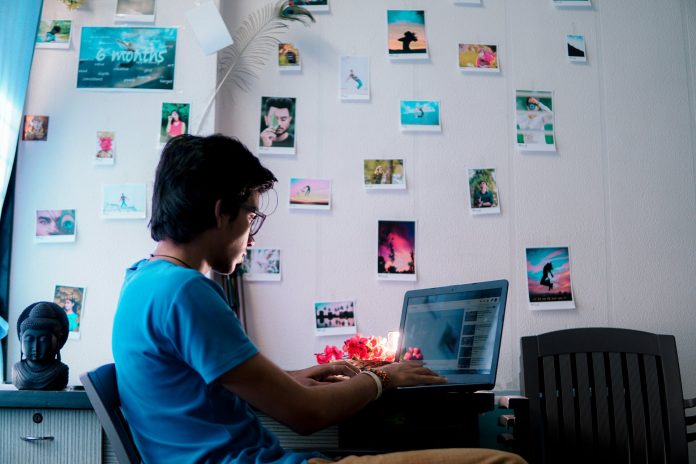 Disclaimer: The views and opinions expressed in this article are those of the authors and do not necessarily reflect the official position of Boiling Waters PH.
Repeated consumption of porn causes the brain to literally rewire itself.
It triggers the brain to pump out chemicals and form new nerve pathways, leading to profound and lasting changes in the brain.
Believe it or not, studies show that those who consume pornography more frequently have brains that are less connected, less active, and even smaller in some areas. [1]
To be fair, the studies only show that there's a correlation between porn consumption and smaller, less active brains, but they raise the question: Can porn literally change your brain?
While you are busy reading this article, try mo rin makinig sa episode namin:
Scientists used to believe that once you finished childhood, your brain lost the ability to grow. [2] They thought that nothing except illness or injury could physically alter an adult brain. Now we know that the brain goes on changing throughout life, [3] constantly rewiring itself and laying down new nerve connections, and that this is particularly true in our youth. [4]
See, the brain is made up of about 100 billion special nerves called neurons, [5] that carry electrical signals back and forth between parts of the brain and out to the rest of the body. Imagine you're learning to play an E chord on the guitar: your brain sends a signal to your hand telling it what to do. As that signal zips along from neuron to neuron, those activated nerve cells start to form connections because "neurons that fire together, wire together." Those newly-connected neurons form what's called a "neuronal pathway." [6]
Think of a neuronal pathway like a trail in the woods. Every time someone uses the trail, it gets a little wider and more permanent. Similarly, every time a message travels down a neuronal pathway, the pathway gets stronger. [7] With enough repetitions, your neuronal pathway will get so strong you'll be strumming that E chord without even thinking about it. That process of building better, faster neuronal pathways is how we learn any new skill, whether it's memorizing math formulas or driving a car. Practice makes perfect.
But there's a catch. Your brain is a very hungry organ. It may only weigh 2% of your body weight, but it eats up 20% of your energy and oxygen, [8] so resources are scarce up there in your head. There's some pretty fierce competition between brain pathways, and those that don't get used enough will likely be replaced. [9] Use it or lose it, as they say. Only the strong survive.
That's where porn comes in.
Porn happens to be fantastic at forming new, long-lasting pathways in the brain. In fact, porn is such a ferocious competitor that hardly any other activity can compete with it, including actual sex with a real partner. [10] That's right, porn can actually overpower the brain's natural ability to have real sex! Why? As Dr. Norman Doidge, a researcher at Columbia University, explains, porn creates the perfect conditions and triggers the release of the right chemicals to make lasting changes in the brain. [11]
Read more at https://fightthenewdrug.org/how-porn-changes-the-brain