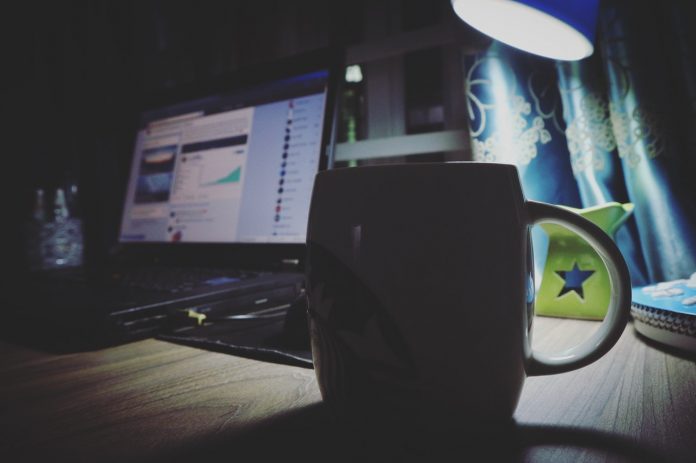 ---
I'm not into you. But, the first time you approached me in the social media, it was one of my most funniest first encounters so far; "What's your favorite number on the electric fan?" you asked. I chuckled and replied "We only have aircon though." and the conversation goes on. I wasn't supposed to expect something that'll happen because deep in my mind you're just an ordinary guy who's trying to hit on me because you don't have anything to do.
As nights gone by your consistency amaze me. Every night we converse and I started to let my walls down. Realizing that I enjoy your presence, your funny, intellectual, and sweet side; that I'm starting to fall for you.
My feelings grew deeper but yours starts to fade. So that's all? When I already made up my mind that I am willing to risk and ready to accept you fully in my life, you already gave up. If you could just give a me a chance to love you and let me erase those trauma of yours to replace it with some hella good memories but you won't allow that and that saddens me.
I thought we can work this out and we'll continue to enjoy each others' company until we meet but maybe it'll just in my dreams.
I used to enjoy your presence so I guess I have no choice but to enjoy your absence, too.