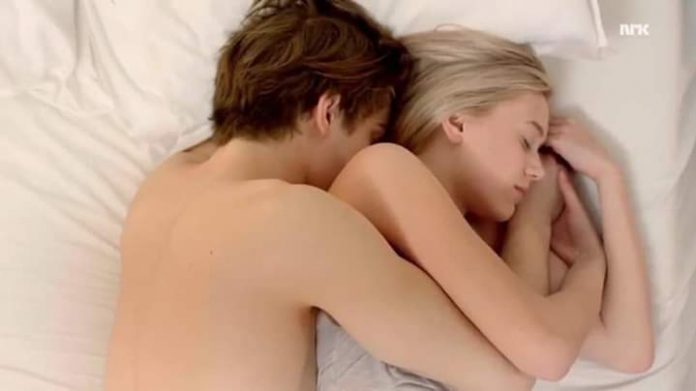 Before, you're the one who's always messaging me.
Before, i always ignore you.
Before, i always say next time instead or maybe soon.
Then, one day i told myself, let's give it a shot.
We went to a place to see each other.
My heart beats so fast, I don't know why.
It's our first time to meet.
I remember, you we're wearing cap, black plain shirt then colored cream shorts.
That moment when i first saw you. You were in slow motion.
We drink, you sing for me while playing guitar.
We laughed, we talked.
As time goes by, we always meet.
Like every week.
But then, i realized.
We only meet during midnight.
We only meet whenever you message me.
When everyone was asleep.
When no one can see us.
I told myself i don't want to see you again but then, just one chat from you I'll go ahead and go with you.
I can cancel all my errands that time just to be with you.
Maybe what we have every midnight was not clear.
Every eye to eye.
Every laugh.
Every hug.
Never ending moments with you.
I'm scared as well to ask if that was real.
I'm starting to unfollow you on facebook.
I'm starting controlling myself not to message you.
It's really hard to read between unclear lines.
But it's harder to know the truth.
Should I stay or should i go?