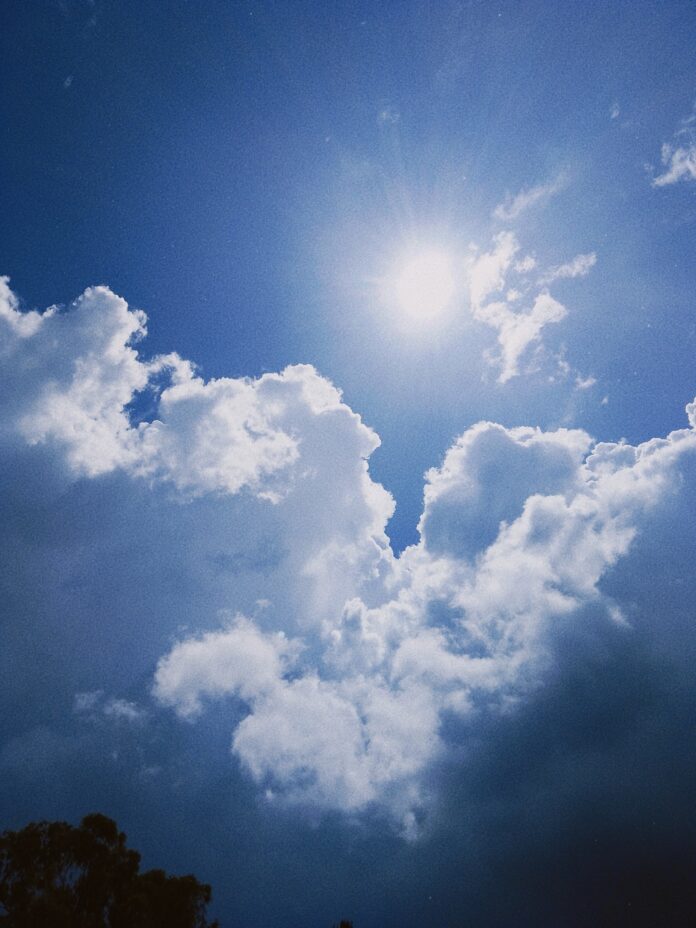 I was in the dumps when you came in.
Somehow I wanted to feel okay.
I wanted something new to feel.
And as someone who doesn't know shit, someone who forgot her worth, and someone who never had any experiences, I accepted and played your game.
We had fun (or at least I did).
I enjoyed our talks and random laughs.
Night calls and those cheesy lines.
Your touch. Our moments together.
And I got attached easily because it felt so nice having you around and honestly speaking,
I wanted more of it.
I want you.
I fell (inaamin ko na) but we both know that I cannot have you.
While you are busy reading this article, try mo rin makinig sa episode namin:
I'm sorry that I wasn't clear about a lot of things.
That I was too fast to assume.
That I was too impulsive and too emotional.
I'm sorry because I can't easily accept things as they are right now.
But I have a lot of things to work on and a lot more things to learn.
And you've become a lesson to make me stronger and wiser.
Now, with a hint of sadness and a smile on my face.
I will close this chapter.
I wish you all the best.
Galingan mo lagi!