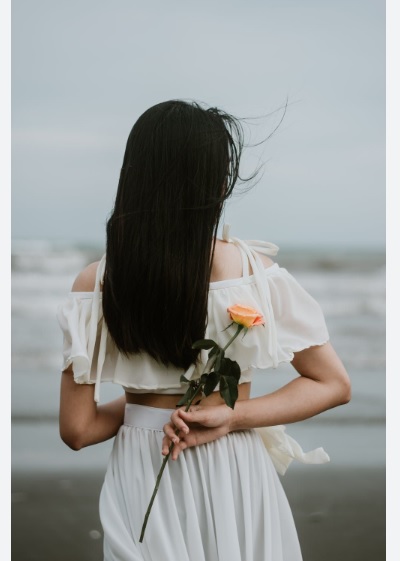 Disclaimer: The views and opinions expressed in this article are those of the authors and do not necessarily reflect the official position of Boiling Waters PH.
Last 4 years ago, I was in a healthy and good relationship. However, it only lasted for 1 and a half year due to some reasons. (He moved back to Korea and LDR didn't agree with us) Hence I thought he's the one. When our relationship ended, I was in so much pain. It's as if I can feel my heart being shattered into pieces. But as time goes on, I learned to accept that it's over. That I have to move on despite the pain of losing him in my life.
Anyways, fast forward to this year, I tried the dating app (Tinder).
I received numbers of matches. I've been to a lot of dates. But it seems like every date I've been to, I can't help but to compare them to my ex boyfriend. I've dated nice and not so nice men. I'm jumping from one date to another date. To be specific, every weekend, you could see me dating new guy. I'm trying to fill this void in my heart that didn't completely healed. I thought dating would help me forget about him completely, but it only caused me more emotional damage.
While you are busy reading this article, try mo rin makinig sa episode namin:
I feel numb, hopeless, sad, lonely. I'm looking for love in all the wrong places. Yes, I'm aware. And I'm trying to change my wrong ways and looking for God's guidance.
So kids, the lesson of this confession is; Don't find love when you're lonely, find love when you're ready.
Learn to love yourself first and most of all, please seek for God's guidance and Love before you look for love in others.