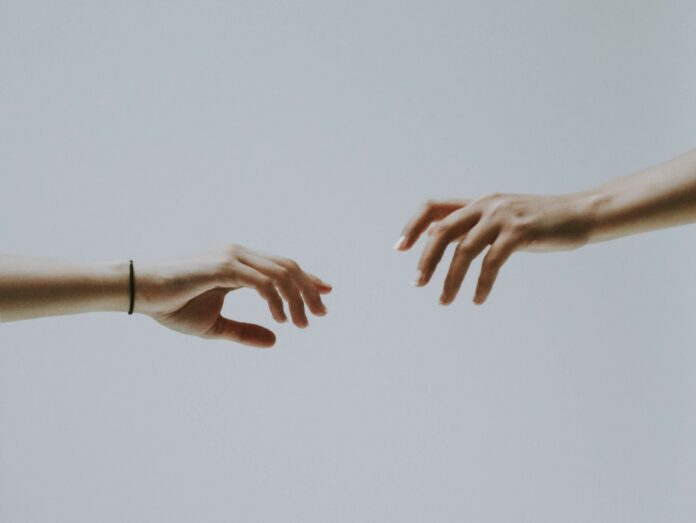 Disclaimer: The views and opinions expressed in this article are those of the authors and do not necessarily reflect the official position of Boiling Waters PH.
An unintended offense.
A slammed door.
A withheld dream.
At the back of your head, that's how it has been.
Admit it or not, that so-long kept hurt in your heart
felt like a what-seemed-to-be a harsh reality that you were forced to accept.
While you are busy reading this article, try mo rin makinig sa episode namin:
I had to let go, but I didn't want to.
And even if it has been a long time since, and you've been telling people that you understand it now, that it makes sense to you now…you still can't deny that in the very first place, you really did want to stay.
But you had to leave.
You had to keep distance.
You had to move on from what you wanted most.
And even if you find it a shameful and senseless act to tell your friends that you're still grieving over it, know, beloved, that
you are free to be honest even only to yourself and to God.
"Lord, I still can't let go."
"It still hurts."
"Wasn't it unfair, God?"
"I really wanted it, You know it, right?"
And then it hits you. He has known it all along…and perhaps, that's enough.
"For I know the plans I have for you…" said a well-known verse.
That even if you don't know why it had to happen, He does.
And you find comfort in that.
Because in spite of not knowing the good out of that hurt,
you know His heart. And His heart has always been for you.
And when you're hurt, His fatherly heart is hurting, too.
He is good.
He has your best interest in mind.
He loves you more than anyone does…and that love could sometimes mean withholding from you the very thing you wanted most, if it means protecting you from so much harm or keeping you for what He has in mind.
Could you imagine that love?
He would be the happiest One to see you at best…could you imagine what He has been keeping you for?
So with that, even without making sense out of the pain, with a broken and hopeful heart, you declare with confidence: "It was for my good."
"It wasn't unfair if I was forced to leave. Perhaps, God knew that if it hadn't turned out that way, I would've stayed. He knew that if I had a choice, I wouldn't have let go. So He had to let me hurt."
One day, beloved, it'll make sense, too.
One day, you will be wholeheartedly grateful for it, too.
But till then, with tears in your eyes and unanswered questions in your heart, keep believing.
By faith, take one step at a time.
By faith, keep showing up.
By faith, believe that healing is already on its way.
And when it comes, you'll finally be able to say, that pain wasn't a harsh reality…but a saving grace.