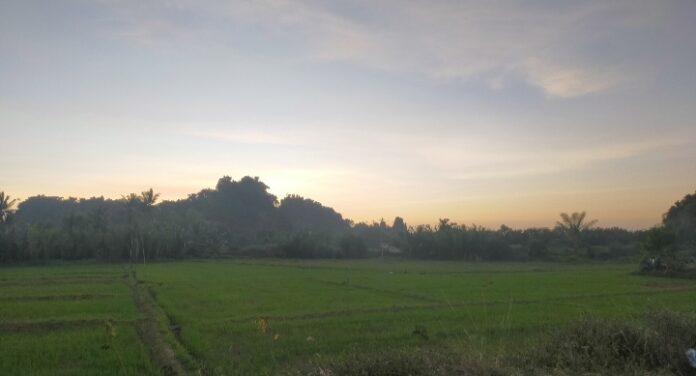 Disclaimer: The views and opinions expressed in this article are those of the authors and do not necessarily reflect the official position of Boiling Waters PH.
Sorry if I told you, "I think your not that matured enough."
Maybe it was me who was not that matured yet in dealing with a sprouting relationship. Now I have seen life in a much greater perspective, and thanks to you. We may meet/not soon, but rest assured, I know God crafts a much more meaningful thing that we deserve in life..
In His perfect time, He knows what's best for us.
For now, let me work on myself first, on how to make things work according to His plans. If He would bring us to each other one's more, will make it again, this time, it's worth the wait.