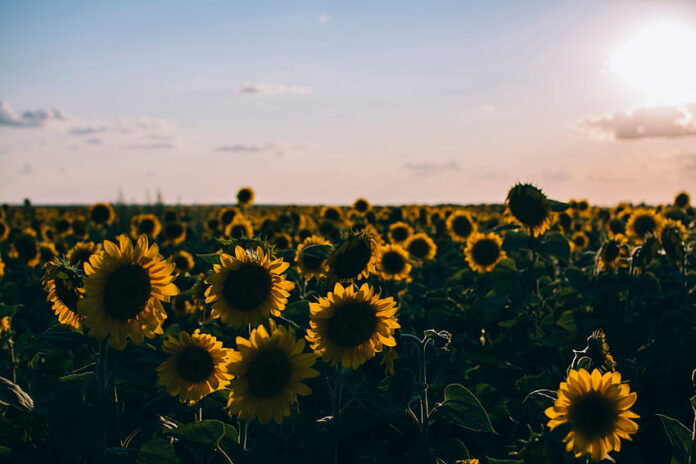 Disclaimer: The views and opinions expressed in this article are those of the authors and do not necessarily reflect the official position of Boiling Waters PH.
The truth is even myself  doesn't want to stay here but
no matter how overwhelming or mundane may it be, let's not despise our now moments.
Every phase will always be a preparation for the next moments and every moment we experience is a step forward to the completion of God's purpose that has been placed in our life.
While you are busy reading this article, try mo rin makinig sa episode namin:
My prayer is that may we enjoy our "now moments", along with their own pacing.
Allowing every single thing, event, or situation to unfold in its own timing.
I understand that there are things that we are already looking forward to, but I pray that the excitement of what is yet to come will not box us to wholly live in the flow of the things that are in the "now".
Yup, we are meant to experience them, to feel them, to cry over them, or to celebrate them, one thing at a time.
Now is the only moment and time that we can own. Maximize everything that we can do in it, inside the presence of the Lord.
And lastly, allow me to leave you a line from my favorite Bethel Music's Tend:
So be the gardener of my heart
Tend the soil of my soul
Break up the fallow ground
Cut back the overgrown
And I won't shy away I will let the branches fall
So what You want can stay
And what You love can grow