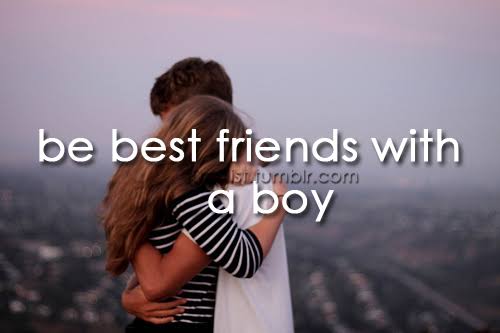 ---
Three months ago i met a guy on dating app somewhere in facebook. Well his name is niko i find him nice and cool guy though he says his a bit boring, because it was most girls tell him. His different from other guy. Niko even added me on Facebook then it all begins. I never wanted to be in a relationship at this point all i want is to focus on achieving my dreams for my son and my family. I never mentioned i am single mother raising a son, i broke up my son father for being irresponsible man for us, so i decided to raise my child alone. so my priority in life is my child rather than a relationship. As time goes often text, chat and even have video call on each other. For me everything is normal, His kind so his not hard to fall in love with. Until one day niko and i got close to each other and became best friends, so i often call him besty. Due to his busy schedule in his work, he work in a bpo industry in a technical support team his working schedule is late at night. When he has a time to chat me he would chat me to ask "how's my day?"
Until one day he started to open up about his past relationships, he shared to me he falls in love with a single mom from his work but relationship dont work. he also feel in love with a nurse, and guess what this nurse is also a single mom, my mind keep on thinking why does he like single mom, starting from his story i begun to got curious and asked him why do you like single m ok mom? and he replied to me I am product of a broken family, i am child longing for a dad when i was young. so now i understand why like single mom. Actually niko is one of my prospect as one of client under my team in insurance company. So i always tell him road to forever is having an insurance and investment he just simply smile at me and tells me soon. But then I am starting to develop strange feeling inside me, im starting to miss his call when he misses to call me i missed his chat. But then i just ignore those strange feelings that i have because i have to focus on my priorities in life. I know when is his rest day but i was surprised he went home late, then he was too happy to chat me saying bes i am from somewhere….then I asked him saan yung somewhere bes? then my mind process fast and tell him oh i get it your from date right, i was totally normal in typing my reply chat to him but inside me i feel broken. Then days passed he chatted me bes im not feeling well as a best friend i showed him concern, best did you take your med na? i asked him sabi niya, done na bes thanks. I feel so worried inside me i really don't why i got so nervous the next day, then I've seen his my day his admitted to the hospital due to pheumonia and dengue i really i wanted to see him that day but my schedule isn't good schedule, my boss is out of town. From time to time i chatted him and spent a time calling him through video call so i can see how is doing. Then starting that day i guess my strange feeling is starting to fall for him. I even invited him for an out of town tour somewhere in tanay rizal to unwind after he recovers from his illness then he told sure will be in tanay next year. Niko stayed in the hospital for almost a week. when he get discharged he chatted me immediately as he says im the first person he contacted but i am in doubt, but I don't make obvious for him . He tells his nurse 2 that he was discharged and their plans will now happen i don't get jealous cause im far away from him his somewhere in NCR and me im somewhere batangas.As days goes on im starting to fall in love with him i don't why. I really wanted to tell him, but then i have to take courage at all to know if he feels the same thing. But then his not settle for an ldr relationship so i just let my feeling down and tell him it was just a joke nothing to be serious of, but the truth i got but since im a happy person i didn't make it a big deal for me. Im still hoping Niko my Best friend that soon you will realize who is the person at your back.
soon you will read this letter and still waiting for you.
'til here
your best friend
jbn