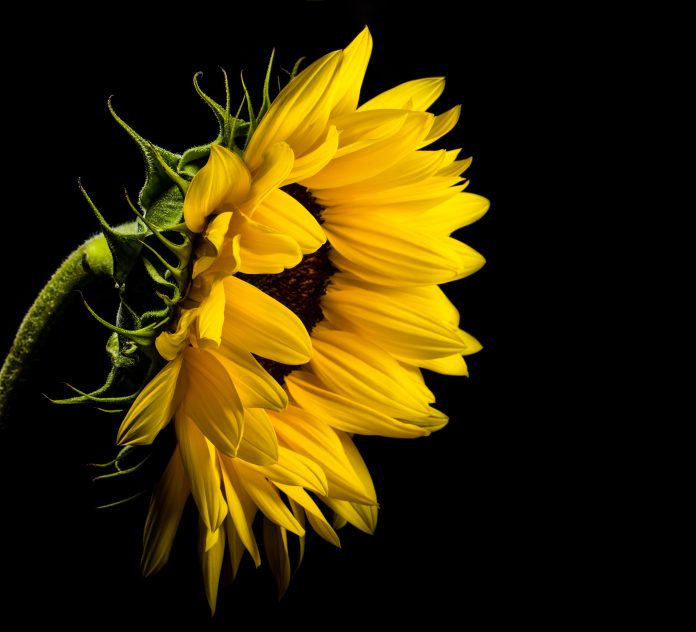 Disclaimer: The views and opinions expressed in this article are those of the authors and do not necessarily reflect the official position of Boiling Waters PH.
.. for the first time I met you in my life.
.. the time I invested a lot for you because I thought I'm somehow special in your life.
.. the memories I have with you because I thought you will never change.
While you are busy reading this article, try mo rin makinig sa episode namin:
.. the hope that someday you will pursue me.
.. all the advice that I never listened too.
.. for not listening and obeying God's command.
.. believing all the things you have shown to me, I thought it would never last.
.. for all the messages, that I thought are sincere.
.. for lowering my wall and giving you a way in my life.
.. for the times that I always follow my heart instead of my mind.
.. the times that I thought I'm fighting the right battle.
.. the times that I always wait for you even though it would take 2 hours for you to come just to pick me up.
.. for the times, I defended you to other people, because right now I'm just defending myself alone for those people who keep on asking about us.
.. for the first time in my life, I travel with someone for 12 hours.
.. for accepting all the gifts, that I received for the first time from someone I thought will stay with me.
.. for the times, I always agree to go out with you. Because I thought were making memories together, little did I know, I'm the only one who's just making memories.
.. to face these regrets alone.
.. that I once easily gave in to petty efforts you showed affection to me before.
.. for loving you more, instead of loving myself first.
But thank you for all the regrets, I became stronger than ever.