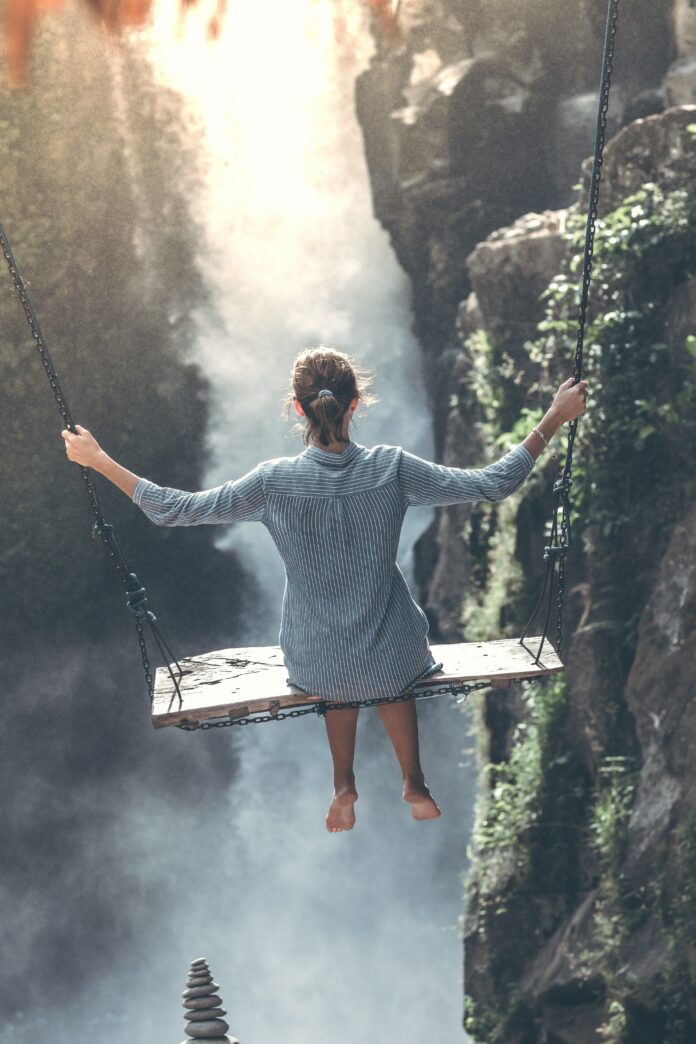 Disclaimer: The views and opinions expressed in this article are those of the authors and do not necessarily reflect the official position of Boiling Waters PH.
The word challenging or difficult is not enough to describe how it feels to end a long term relationship. Some days were good , but there are days when you would feel all over the place. I guess that's what healing is all about, going through the entire cycle of getting hurt, feeling okay and getting hurt all over again. One of the lessons learned is that moving on is indeed a painful and difficult process. You can mask pain by working hard, being with friends or even dating someone else, but at the end of the day, you have to deal with the pain of losing someone.
My friends and colleagues have been so helpful and awesome in this journey. If it was not for them, it would have taken more time for me to recover. Another lesson learned is it does not make you less of a person to lean on people for support. Though there was always the need to deal with my struggles independently, it felt good talking to someone how I felt, receiving consolation from them, and knowing that at the end of the day, I will be okay.
This quarantine made me reevaluate my self, and has helped me have a clearer vision of what I want to achieve for myself. Lesson learned number three is to NEVER sell yourself short just because you love someone, and you see yourself with him. I learned that the right person will be there with you, supporting you with whatever it is that you want to do. Though it's true that plans should always be aligned and both parties should be willing to compromise, but you will be doing yourself injustice if you give up your dreams and who you are just because of another person.
While you are busy reading this article, try mo rin makinig sa episode namin:
Another lesson learned is it is not wrong to choose yourself. Learn to let go of what has happened, and always stick to the good side of things. This has helped me a lot now, and has made me feel at peace with what has happened.
Breaking up with someone at the age of 29 made me scared. Initially, there were doubts and fear of starting over again. Before, people at my age have settled down, and most have kids. I learned that it is never too late to start again, and embark on that journey on working on yourself so that you have more to give when you meet that person God has in store for you. Never ever compromise your standards because you will suffer greatly if you do. We all have our own timelines, and rushing into marriage or in a relationship just because of pressure can be one of the worst decision that a person can make. It takes a lot of work to make a relationship happen, might as well do it with the right person.
Being single at this age has helped me determine my negotiables and non negotiables in a person. Having more time for myself, not replying to messages because I am not obliged to, and getting yourself out there are the perks of this relationship status.