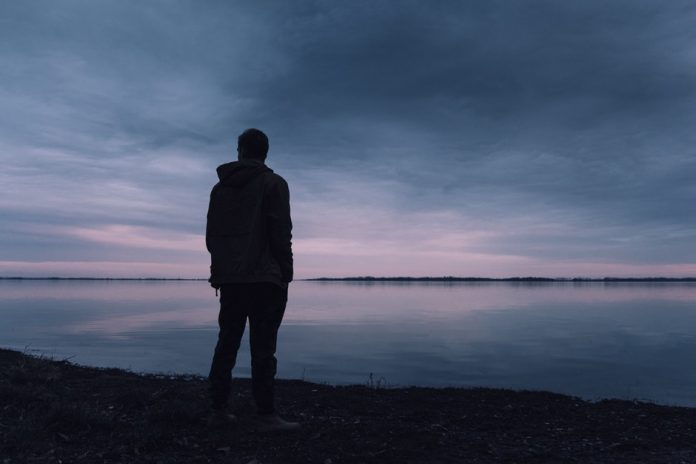 When I gave my heart to the Lord, I promised to fall in love with someone who loves Him more than anything else. In that way, I can be confident that he will love me unconditionally. You know I have been to unpleasant relationships; I have experienced hurting someone in the same way that a man has broken my fragile heart. It was a never-ending cycle until my heart got tired of being tossed to and fro.
Falling in love is no longer my business these past few years. Every time I look at a man, I look at Jesus. Thus, I could not see anyone to admire. So I asked God to just keep my heart still in Him until He lets me see the one He has chosen for me.
Years went by without me realizing that as days pass by quickly, so am I. I am getting older. Nonetheless, I am happy. I am contented.
One day, I had the chance to meet you. . . not even intentionally. The moment I set my eyes on you, I believe that there is something about you that made my heart skipped a beat. Something unusual happened that I could not explain.
You seemed so quiet.
You smiled at me. I guess that is the best smile I have ever seen.
You look so handsome not because you are (honestly), but your manly countenance and quiet demeanor make you stand out among the rest.
I want someone who listens, someone who behaves well in public. I see that in you.
I admire someone who is smart but humble. I think that is who you are.
I asked about your character. They say that "you are kind and gentle with your words." Oh no! My heart flutters.
When I asked those who know how you are in the Lord, they say "you love the Lord and that you are mature." My heart rejoices in that.
I watch you from a distance, and I told myself, "I want someone like you."
I do not know if you still remember our first meeting. Maybe not. But it is still okay. From the bottom of my heart, I admire you. You just don't catch my gaze; you capture my heart, too! You maybe a man of few words but those few words mean a thousand words!
One question I have in mind is, "will I get another chance to talk with you again?'
Photo: ctto