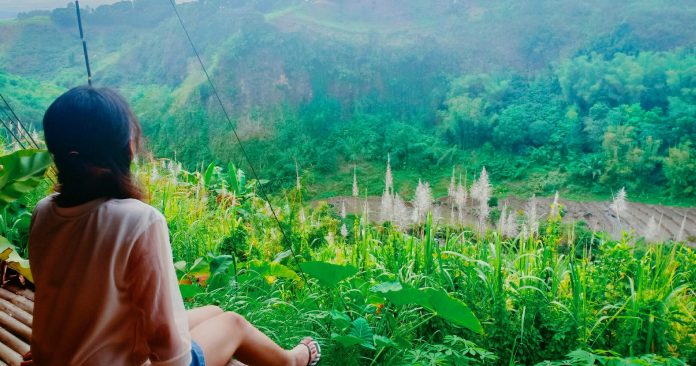 Disclaimer: The views and opinions expressed in this article are those of the authors and do not necessarily reflect the official position of Boiling Waters PH.
I might have broken your heart or hurt you. You might even resent me right now. Yet, I could not blame you.
As much as I want you to know that you are not the only one hurting, you are not the only one waiting, I will not do so. Not now.
I won't tell you how the curve in your lips send me butterflies. How I love our random conversations, your corny jokes, or the way you stare deep into my eyes when we talk. You don't have any idea how I spend most nights thinking about you before going to sleep. I bet you can't imagine me smiling unconsciously every time I talk to God about you and your future. You don't know how much I appreciate your simple and silent gestures. You may find me apathetic sometimes, but I know how you feel. And I care.
While you are busy reading this article, try mo rin makinig sa episode namin:
Yet, I won't let you know. Not now.
I don't want to take the time and attention that's meant for you and God in this season. I don't want to be a distraction, nor the reason behind your every action. I don't want to rush. We both know that this is not the right time for us. Because this season is meant for you and Him – for me and Him. And as much as I want to reciprocate your pursuance, I hope we pursue our personal relationship with Jesus first. I hope we pursue our growth, our calling, and the dreams He has planted in our hearts. I hope we pursue friendship instead of feelings that fickles. I hope we let Him direct our hearts even if His leading won't lead us to each other.
You might still find me in my same indifferent facade, silently battling my emotions, praying for the courage to trust His sovereignty and compromise these feelings for obedience.
And as much as I want to choose you, I will not do so.
Not now.
Maybe never.
Maybe in His time.