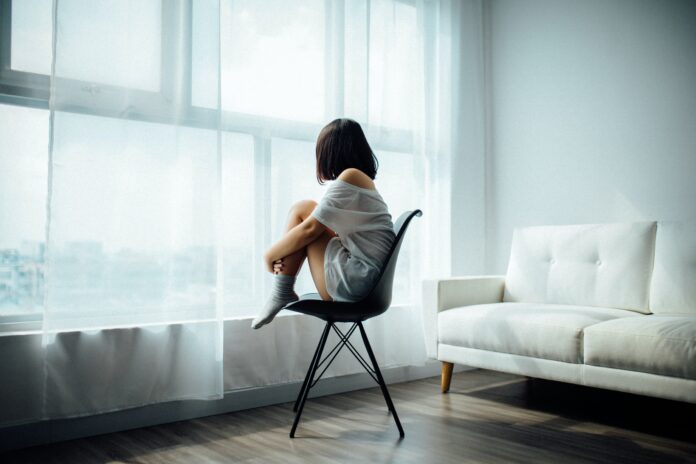 Disclaimer: The views and opinions expressed in this article are those of the authors and do not necessarily reflect the official position of Boiling Waters PH.
I wish I had a double-me to hug myself right now.
I've been through a lot lately, and I'm exhausted.
I forgot to prioritize myself in order to give a hand to people in need.
I'd like to take a moment to breathe and relax.
While you are busy reading this article, try mo rin makinig sa episode namin:
If I do that, I'm a terrible person.
I tried to reach out, but people refused and preferred not to hear my rants.
I wish I could be invisible for a while so I wouldn't feel guilty when I say no.
I want to enjoy life, but it appears that I must bear someone else's burden first in order to obtain what I desire.
The question is, "Do I really need to set aside myself for them?"
I'm feeling tired and I need help too.
If only I had a double-me, I'd tightly hug myself and say, "You can rant, you can rest, I am here."
Photo by Anthony Tran on Unsplash