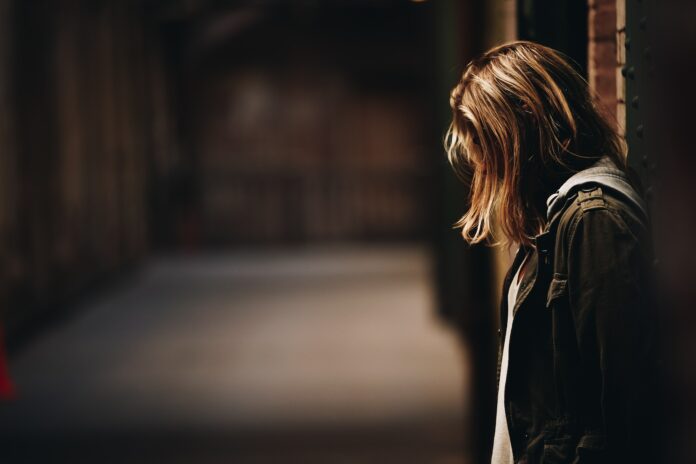 Disclaimer: The views and opinions expressed in this article are those of the authors and do not necessarily reflect the official position of Boiling Waters PH.
"You do not deserve that bare minimum treatment."
That's what I used to tell my friends because I didn't want them to feel unworthy. They had no idea I was putting up with this kind of treatment just to keep the one I loved.
While you are busy reading this article, try mo rin makinig sa episode namin:
Isn't that stupid?
I suppose it's true that love is blind. And it is true; it can deceive you to the point where you no longer regard yourself as deserving of appreciation, care, and love. I waited for nothing and squandered my efforts. I was left sobbing and convinced that I was no longer deserving.
Why did I allow this? I wish I had warned myself that I should have left when I was only getting the bare minimum of treatment.
However, I did not.
It hurts to believe that we have sound advice but fail to act on it when it applies to us.
I pray for the healing of all those suffering heartbreak. I hope we can once more see the rainbow and understand how much people value, adore, love, and appreciate us.
Again, if you feel that someone is no longer treating you right, please leave. You don't deserve that. Don't let yourself be an option to them. Be patient in your season. I believe that someone will come along and make you feel accepted, worthy, and loved. Someone that will meet your needs and love language.
Photo by Eric Ward on Unsplash