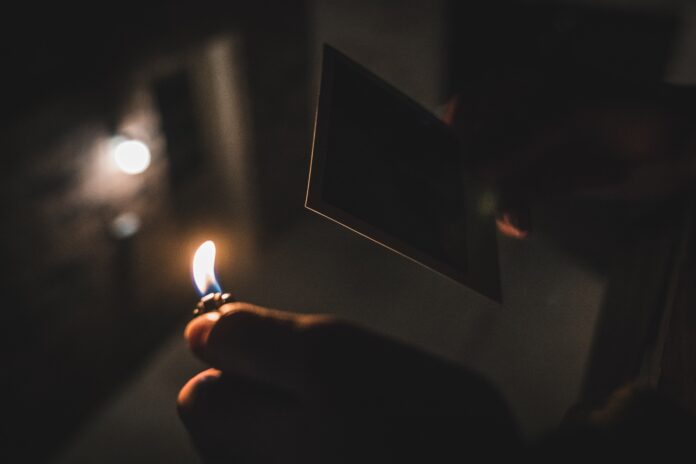 Disclaimer: The views and opinions expressed in this article are those of the authors and do not necessarily reflect the official position of Boiling Waters PH.
He wasn't mine but I'm letting him go.
It's hard to let go of someone who wasn't been yours but your world revolves around him. It's hard to let go of the person you knew in the first place is no longer attached.
I want to let go of your hands but I don't know how… I don't want to because I still want you. I want you to stay. I don't want to wake up to the fact that all this time it hasn't been me.
While you are busy reading this article, try mo rin makinig sa episode namin:
Natakot ako. Natatakot, kasi kahit kailan balibaliktarin man ang mundo hindi ako.
Kasama mo lang ako pero hindi ako ang nasa puso mo. How can I force you to stay if you're determine to leave? Then if letting you go is the only way… I will.