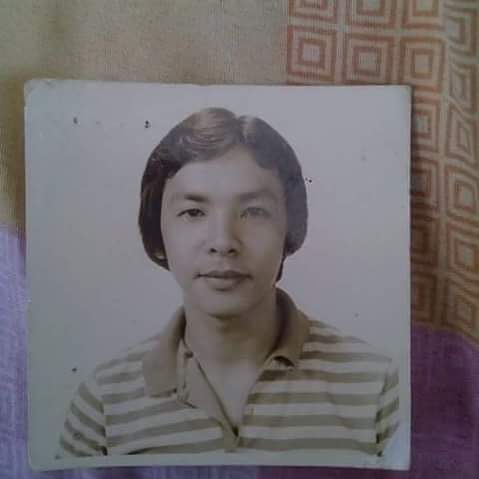 Disclaimer: The views and opinions expressed in this article are those of the authors and do not necessarily reflect the official position of Boiling Waters PH.
I know it's a bit late to write about but I just miss you from time to time… This was just my entry for a Father's Day event from my current company. I don't usually do this but most of it is on my Podcast on Spotify called Anything Goes.
IMYP ( I Miss You Pa)
While you are busy reading this article, try mo rin makinig sa episode namin:
I miss you dad so much even though it breaks my heart,
Finding out you'll be leaving us without saying a word.
Didn't sense any clue on what really happen or what went wrong?
One thing is for sure that this would be unforgettable.
Sleepless nights, crying sessions & tons of unanswered questions,
These are the things that bothers me the most,
Since I have to get over this feeling of losing you,
I need to do something so that we can move along too.
It's been a long time since you're away with us,
Believe me, It's really not easy dealing with this fuss.
And as I'm writing this poem to you,
I might shed a tear for getting some sad flashback view.
No need any tags for you dad,
because you are my hero without a doubt.
HAPPY FATHER'S DAY PA!
This was my old composed poetry for my late dad. Just flexing him because he is the most admirable person I have ever been with from birth up until I became an adult.